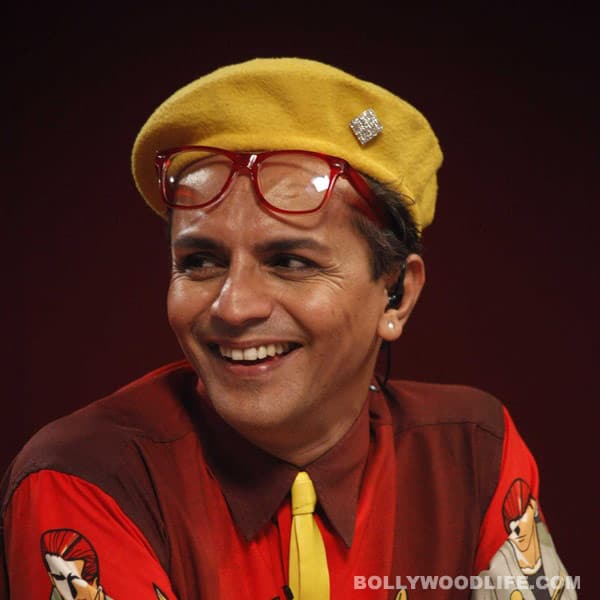 The controversial Bigg Boss 6 contestant is working on a silent film based on the life of a Bollywood superstar
Imam Siddique's Bigg Boss stint has worked wonders for him. Soon after Bigg Boss 6, he landed a new comedy show Nautanki Saala. And now, the troublemaker of one of the biggest reality shows, Imam Siddique is looking forward to make a silent film titled Bhagwan of Bollywood revolving around the life of a superstar.
The movie will be based on the true story of the life of a B-town superstar. "It will highlight the social responsibility that every actor or artist has. I have decided not to use any language in the film, so that people from all parts of the world can understand it. It will have great visual effects," informed Imam who hasn't finalised the lead actor yet. Apart from this, he is also planning to produce a talent based reality show, Big Bollywood which will feature artists from various fields — choreographers, musicians, writers, make-up artists and stylists, similar to Bigg Boss.
Considering the wacky film title and Imam's public image, we wonder which Bollywood actor will agree to be a part of Bhagwan of Bollywood. Worst case, Imam too can't do it coz he's no way close to being an actor; forget playing Bhagwan! Let's wait and watch.