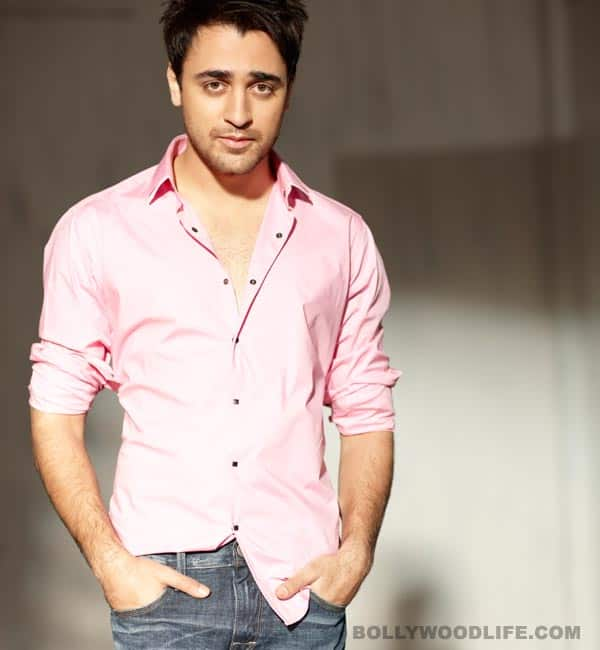 The Matru Ki Bijlee Ka Mandola actor has revamped his new house into an eco-friendly den which he is not interested in sharing with anyone
Imran Khan's Pali Hill residence has been renovated recently. The house has been redesigned in sync with Imran's nature-loving and environment-conscious personality. The place has various interesting amenities like solar panel and water harvesting system. Imran has also taken special care to make his den look green with perfect ventilation. The 29-year-old actor has closely monitored the entire redesigning procedure which took almost two years.
It is a heritage property that belongs to the actor's grandfather and has been around for the past 50 years, and the honey-eyed star moved into his new home only last month. Since then he has been flooded with requests from architecture and interior design magazines who want to cover Imran's personal space in their publications. But Imran is not kicked about the idea. He believes in keeping his professional and personal lives separate.