Imran Khan names his new home 'NH bungalow'
Dhiren Trivedi
Last Updated: 3.27 PM IST 10.31.2012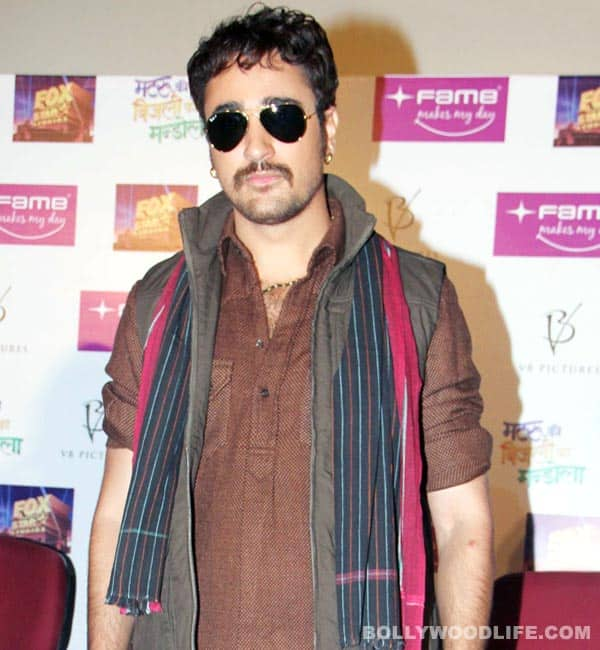 Yogen Shah
Sign up for the BL newsletter!
For those who feel Imran's newly renovated house should have been called 'IK (Imran Khan) bungalow', hear this: the actor prefers to call it 'NH bungalow' out of sheer love and respect for his late grandfather, filmmaker Nasir Hussain.
The Matru Ki Bijlee Ka Mandola lead actor's endearing act certainly illustrates his affection and admiration for his beloved granddad Nasir Hussain. The story goes that Imran Khan was struggling to find a new, interesting yet hatke name for his newly renovated Pali Hill bungalow. And when his friends and family members couldn't really impress the actor with their suggestions, he decided to name it NH bungalow, telling the world that it was originally owned by his late grandfather Nasir Hussain. So cute!
For the trivia hungry, the late filmmaker's bungalow, popularly known as 24 Pali Hill, has always been a famous address as far as Bollywood celebrity homes are concerned. We know how close Imran is to his dearest mamujaan Aamir Khan, but his kind gesture certainly proves that Immi is equally fond of his daadujaan. And they say, 'What's in a name!'
First Published: 3.27 PM IST 10.31.2012