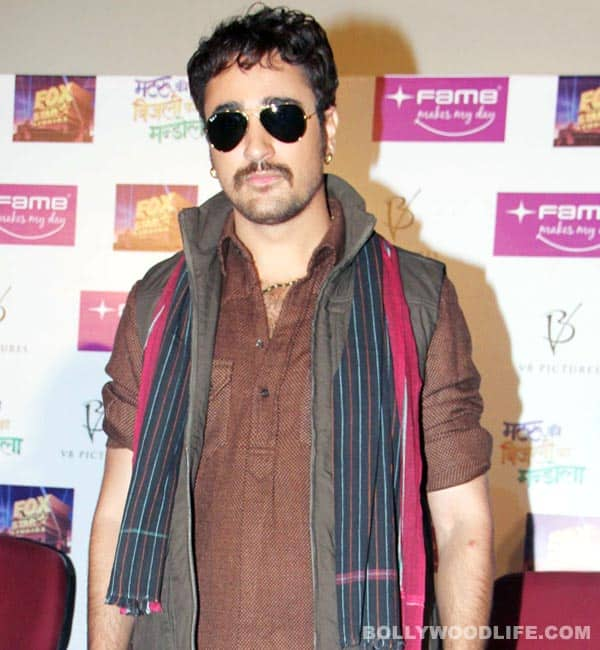 The young turk borrows a leaf from his superstar uncle to promote his upcoming film
Aamir Khan is a master at promoting his films. And it's not something new that Aamir has been doing. The actor has been a whiz at it since the time his first film released, when he pasted posters of Qayamat Se Qayamat Tak behind autorickshaws. And now, 24 years later, his nephew Imran Khan is doing the same for Matru Ki Bijlee Ka Mandola.
The actor is going around Bandra sticking posters of his latest film behind rickshaws. "24 years ago Aamir uncle pasted the posters of his film Qayamat Se Qayamat Tak. I remember him telling the story that he and my mother were roaming around the by-lanes of Bandra and seeking the permission of rickshaw drivers to paste the posters of his film and telling them that he is the hero of the film," said Imran who feels that public transport is the best way to communicate with audiences since it's the lifeline of the city!
Well, you would know better Imran! But 24 years back there were fewer rickshaws, and today, there's nothing else but autorickshaws. So we hope you don't exhaust yourself doing an Aamir Khan! Wink wink!