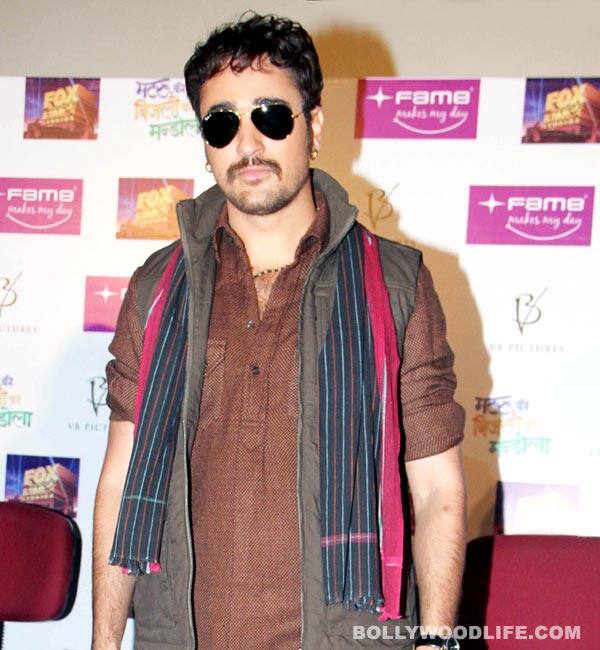 The honey-eyed actor will turn a tattoo artist soon to promote his forthcoming film Matru Ki Bijlee Ka Mandola!
You must have seen Anushka Sharma sporting an interesting tattoo on her lower back that reads 'Dekho Magar Pyar Se' in the promos of Vishal Bhardwaj's upcoming venture Matru Ki Bijlee Ka Mandola. And now Anushka's co-star Imran Khan, who is playing the male lead in the same movie, will turn a tattoo artist himself.
A little birdie tells us that the 30-year-old actor will be visiting colleges and drawing tattoos on girls to promote the movie. Imran will start showcasing his artistic skills soon and his new job will take off from IIT Mumbai on December 22. The young star, we hear, is a big tattoo freak and loves to check out new designs. But hardly would Imran have imagined that he would wear the hat of a professional tattoo artist one day.
With the cute actor all set to try his hand at drawing tattoos, we are confident that college girls will go berserk to get inked from their favourite chocolate boy. Right, gals?