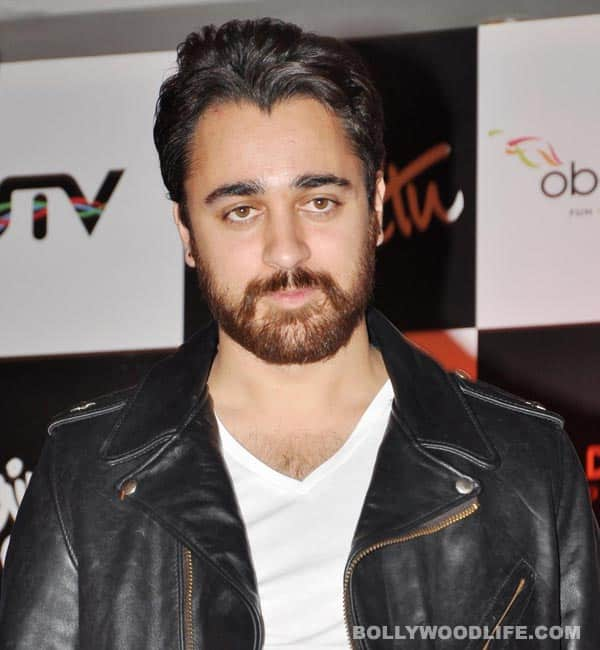 And the actor is ecstatic at the way things are proceeding…
In September 2011, Imran Khan had submitted a Public Interest Litigation (PIL) against the Maharashtra government's decision to up the legal age for alcohol consumption from 21 years to 25 years. And now, almost five months later, we are told that the actor's PIL has been submitted for a final hearing at the Bombay High Court.
"I am really thrilled," said Imran in response to it and also added that he is confident about the case 'coz he, along with his lawyer, believes that their case is pretty strong.
What's more, it was Aamir Khan who had encouraged his adorable nephew to go ahead and stand for what he believed in. Although, with ample warning that the battle will be a long and frustrating one. So while Imran confidently puts his foot forward to fight for the cause of responsible youths, he also makes it clear that he in no way is encouraging drinking. "The idea of banning alcohol with intent of helping people, in my opinion, is the same as telling women how to dress in order to protect them from getting raped," Imran opined.
Do you agree with Imran Khan? Drop in your comments, peeps!