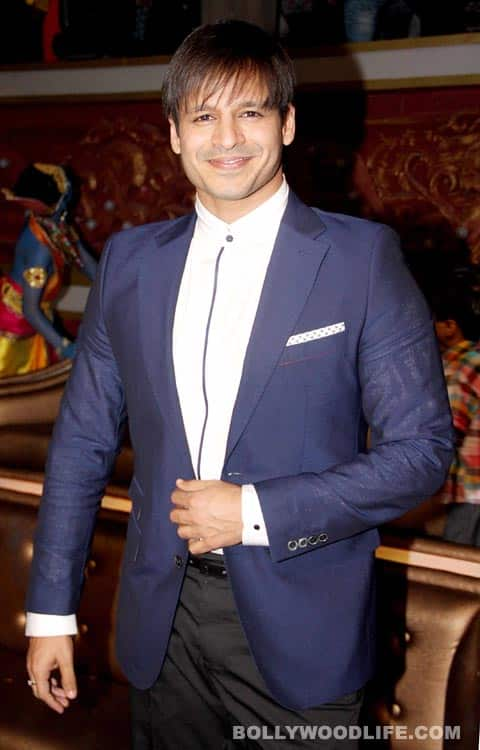 skip advertisement
The Bong babe landed on the sets of this reality show to promote her upcoming movie. But did she scare the children off?
Every night we gather around the television sets to watch cute little kids act like total nautankis in India's Best Dramebaaz – a show that's being judged by Sonali Bendre, Anurag Basu and Vivek Oberoi. But looks like the upcoming episode won't be cho chweet. Why? 'Coz Bipasha Basu will come visiting.
So what, you may ask. Well, nothing wrong with Bips per se. She can act totally cute if she wants to. But she's dropping in to promote her upcoming film Aatma, co-starring Nawazuddin Siddiqui. And we think that's what is a tad frightening for the kids. Hai na?
But will the children get scared, or will they end up spooking the dusky actor instead? Time to wait and watch peeps!