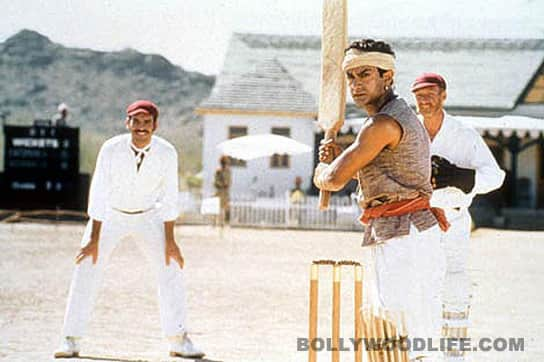 From Bhanu Athaiya to Anil Kapoor…it may not have happened this year, but the Academy Awards has seen the presence of a strong desi contingent in the fairly recent past
Winning an Oscar has been a coveted dream for the likes of AR Rahman, Aamir Khan, Anil Kapoor and others. Some won, some didn't. Dewy fresh in our memories is the phenomenon of Slumdog Millionaire that made it big at the Oscars in 2008. But the Indian presence at the Academy Awards dates back to 1957. That is when a desi film first made it to the nomination lists – Mother India was nominated for Best Foreign Language Film. It did not win, but started off a wave of aspiration. But it was 25 years later that India finally brought its first Oscar home.
Bhanu Athaiya (1982)
Bhanu Athaiya won the Best Costume Design for Gandhi in 1982. In that year Gandhi won eight Oscars.
Satyajit Ray (1991)
Satyajit Ray was honoured with the Lifetime Achievement in Cinema. But due to his ill health, Ray was unable to attend the ceremony. That's when Audrey Hepburn came to Kolkata to give him the statuette.
AR Rahman (2008)
AR Rahman won Oscars for Best Score and Best Original Song for Slumdog Millionaire.
Gulzar (2008)
Gulzar won the Oscar for Best Song (lyrics) for Slumdog Millionaire.
And then there were movies that were nominated and made their presence felt at the Oscars, even though they did not take home that prized trophy…
Mother India (1957)
This Mehboob Khan movie was India's first film to be nominated at the Oscars in the Best Foreign Language Film category. But it lost out to the Italian Le notti di Cabiria.
Salaam Bombay! (1988)
This Mira Nair movie was nominated for Best Foreign Language Film in 1988. It was based on the day-to-day lives of street children in Mumbai. But it lost out to the Danish Pelle Erobreren that year.
Lagaan (2001)
The Aamir Khan film made a lot of noise on it's way to the Oscars. The story focussed on a cricket match between villagers and officials of the British Raj and had a sub-text of freedom from oppression and victory of the underdog. The movie lost out to the Bosnian No Man's Land.