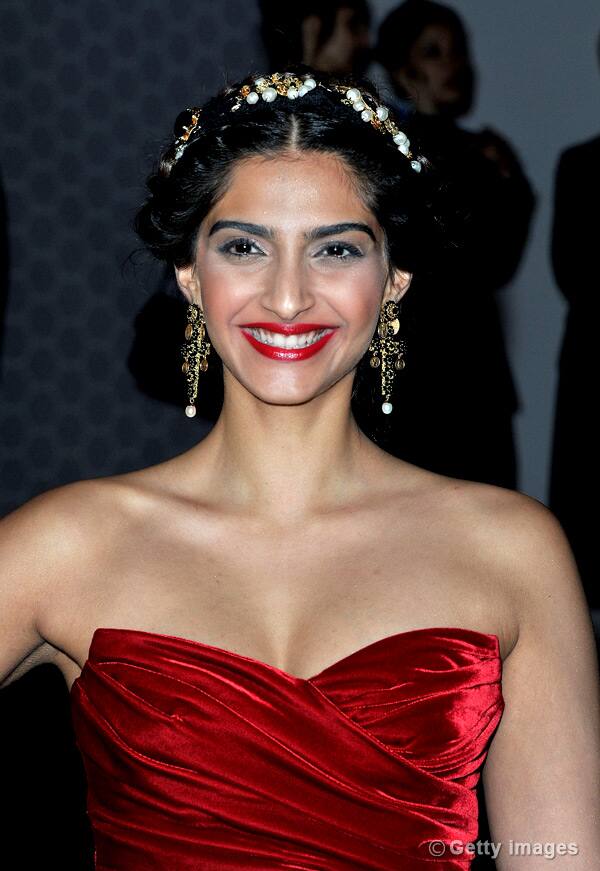 India would be the Guest Country at the 66th Cannes Film Festival to celebrate 100 years of Indian cinema
Delegates at the ongoing Film Bazaar in Goa, organised by the National Film Development Corporation (NFDC) were delighted when Christian Jeune of the Cannes film festival announced that India would be the Guest Country in 2013.
Jeune read out a note from Cannes head honcho Thierry Frémaux that said, "The Festival de Cannes has chosen NFDC Film Bazaar 2012 to announce its plans to welcome a large delegation from the Indian Film industry to Cannes to celebrate 100 years since the birth of Indian Cinema. The 43rd International Film Festival of India (IFFI) and NFDC Film Bazaar 2012, taking place in Goa with the support of the Indian Ministry of Culture, present the ideal moment to announce that India will be the third 'Guest Country' at Cannes following Egypt in 2011 and Brazil in 2012. The Festival de Cannes is delighted to celebrate one of the most important countries in the world of cinema, a country with a prestigious history and tradition, one whose current day and creative impulses are a perennial example of vitality."
Before the attending filmmakers could dream of getting into Cannes just because India is the guest country, Jeune said that the choosing of India as the guest country would not in any way reflect on the programme selection and Indian films would go through the same rigorous selection process applied to films from other countries. There is the possibility though of a jury member from the Indian film industry. Cineswami's money is on Anurag Kashyap.
After a dry spell broken briefly by Vikramaditya Motwane's Udaan, India had a good Cannes 2012 with Anurag Kashyap's Gangs Of Wasseypur, Ashim Ahluwalia's Miss Lovely and Vasan Bala's Peddlers being selected.
The Festival de Cannes will be held from May 15 to 26 2013.
Meanwhile there are reports of petty thefts at the Film Bazaar. A hapless photographer left his camera and lenses lying around and they were promptly stolen. But the real embarrassment was over at the IFFI when festival director Shankar Mohan's laptop was stolen. When asked whether the laptop contained any vital festival information, Mohan's terse reply was that all the information was stored in his brain. That explains why the festival is disorganised chaos this year, like every year.
Filmmakers hanging out in Goa this year include Dibakar Bannerjee, Vishal Bhardwaj, Sudhir Mishra and Anubhav Sinha plus a host of wannabes. From a Bollywood point of view Akshay Kumar, Tabu and Irrfan left after the inauguration. Abhay Deol attended for a couple of days and he was spotted chatting with the Life of Pi producer for a long time. Maybe Abhay's big Hollywood break is round the corner?