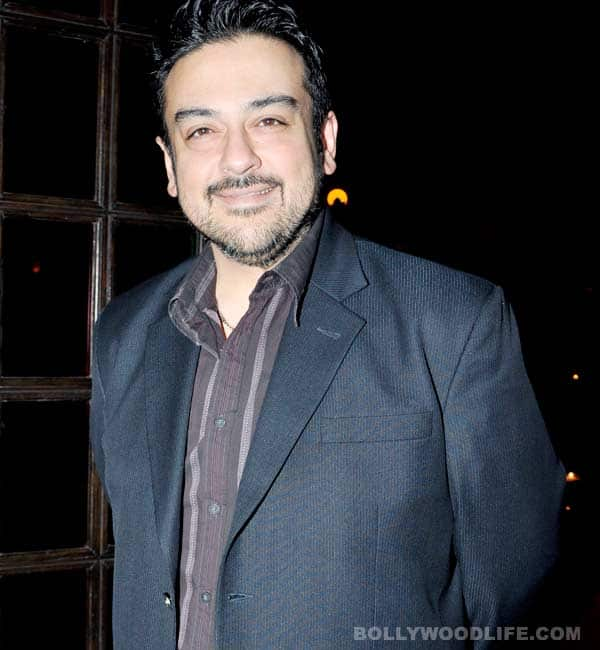 The Pakistani singer-composer, embroiled in a visa controversy, reacts to claims of overstaying in India
Pakistani singer Adnan Sami, who was in news for allegedly "overstaying" in India, says the country is like a home to him.
Britain-born Sami was issued notice by the Mumbai police October 15 demanding an explanation for overstaying. But it was later revealed that the singer-composer had been granted a three-month visa extension from October 6, the day his earlier document had expired.
"I have been living here (in India) for the last 14 years. It has been my workplace since then. I have not spent (as much) time anywhere else as much as I have spent here in India," Adnan said in an interview.
"So I am attached to this country. It is like a home to me," he added.
Sami's last visa was valid from September 26, 2012, to October 6 this year. He had applied for an extension September 14, as per the standard procedure that he been following the past several years.
He has now been granted a three-month visa extension from the union home ministry and he is overjoyed.