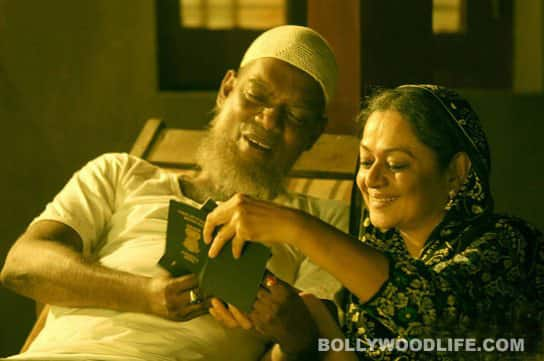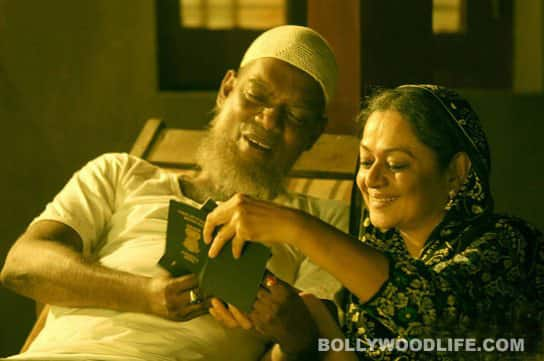 National Award-winning Adaminte Makan Abu did not get nominated at the Oscars' next round. Meanwhile, Cineswami also gives his take on UTV Motion Pictures' 2012 slate of films
Nine films will advance to the next round of voting in the Foreign Language Film category for the 84th Academy Awards or Oscars to you and I. Sixty-three films had originally qualified in the category, including India's entry Adaminte Makan Abu, the Malayalam film directed by Salim Ahmed. Sadly, not having the nous of an Aamir Khan, Ahmed was unable to parlay the selection into a place in the shortlist, let alone a nomination in the final five. Thus, Lagaan, Salaam Bombay and Mother India remain the only Indian films to receive Oscar nominations.
Cineswami was invited to an exclusive preview of UTV Motion Pictures' upcoming 2012 slate of films and is pleased to report that bar some, they are all worth looking forward to. Imran Khan and Kareena Kapoor's Ek Main Aur Ekk Tu seems a safe Valentine's Day bet; Luv Shuv Tey Chicken Khurana looks to be an edgy comedy as befits a film from Anurag Kashyap's stable with the added bonus of a clean shaven (and dentally fixed) Kunal Kapoor; Prabhu Deva's Vikramarkudu remake Rowdy Rathore seems like a worthy addition to the Wanted/Singham genre in spite of Akshay Kumar; and the most pleasant surprise of all being Anurag Basu's Barfi that despite having a storyline that reads like a bad Bhansali film gone horribly wrong is in reality a slapstick, sweet Chaplinesque or Raj Kapoorish piece of whimsy replete with pratfalls and the like.
We'll reserve judgement on Madhur Bhandarkar's Heroine featuring a newly flabby Kareena Kapoor because no matter how much effort she puts in, it's by-the-numbers Bhandarkar behind the camera. The footage that elicited a very public 'OUCH' from distributors (and privately by UTV) is Shirish Kunder's Joker. A village in the middle of nowhere populated by Akshay Kumar, Sonakshi Sinha, Shreyas Talpade and assorted minions saved by aliens from outer space is an outré concept. Kudos to UTV for believing in the project but let's hope the audience agrees.
Gautham Menon is a brave man indeed. He remade his superhit Tamil film Minnale in Bollywood as Rehnaa Hai Terre Dil Mein which duly flopped. Ek Deewana Tha, his Hindi remake of Vinnaithaandi Varuvaaya, appears predestined to follow the same path. And now a mole at Photon Kathaas (Gautham's production company) tells us that the Menon is looking at a Bollywood version of his taut police procedural Vettaiyaadu Vilaiyaadu. The Tamil original starred master actor Kamal Haasan. Alas, Gautham is looking at either Salman Khan or Shahrukh Khan for the remake when the only Bollywood star that can do justice to the complex and demanding role is Aamir Khan. But Aamir won't touch the film, as he has his own police procedural coming up in June, Talaash.
Speaking of police procedurals, Bollywood would do well to snap up the remake rights of Srijit Mukherji's Bengali superhit Baishe Srabon (22nd April). It features a terrific performance from Bengali superstar Prosenjit who plays a Scotch-swilling, cigar chomping gnarled, rude and crude veteran cop who is on the trail of a serial killer. This being Calcutta, the killer leaves fragments of famous Bengali poems by his victims' corpses….