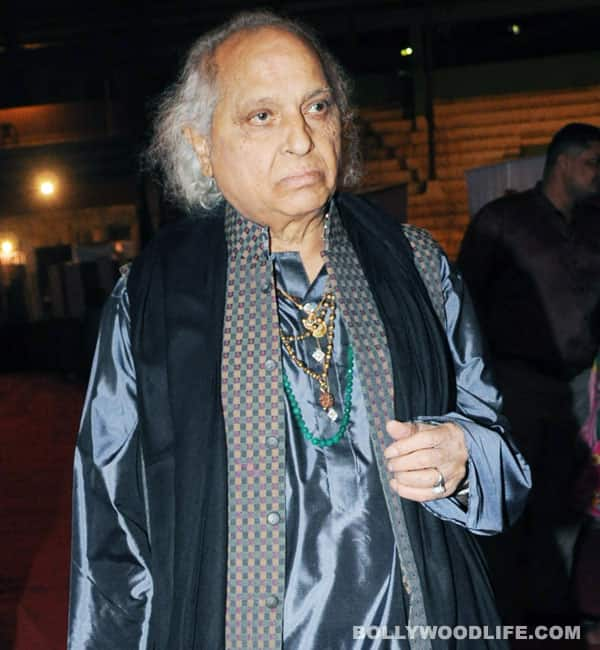 The Padma Vibhushan vocalist will test the participants on how well they are able to grasp the nuances of Indian classical music
Indian Idol 6 is taking its music seriously. After roping in Asha Bhosle as a judge for the gala rounds, the show will have Pandit Jasraj judging the classical round. The six remaining contestants will have to showcase their classical music skills today in the gala round, and that too in front of the eminent vocalist tonight (August 3). The Padma Vibhushan awardee is one of the most renowned singers of our country today and has made us proud on an international stage. The contestants will have to be at their best to impress him. And that they do.
We hear that Pandit Jasraj will applaud Vipul Mehta's rendition of the Joog raag, Ritika Raj's command of raag Ahir Bhairav and Devendra Pal Singh's performance of raag Yaaman. He will also encourage Poorvi Koutish after she performs raag Dhanashree. As for the other two contestants, well, we'll not kill all the suspense for you! We wonder though, if any of them dared to sing raag Malhar, considering the country is facing a drought.