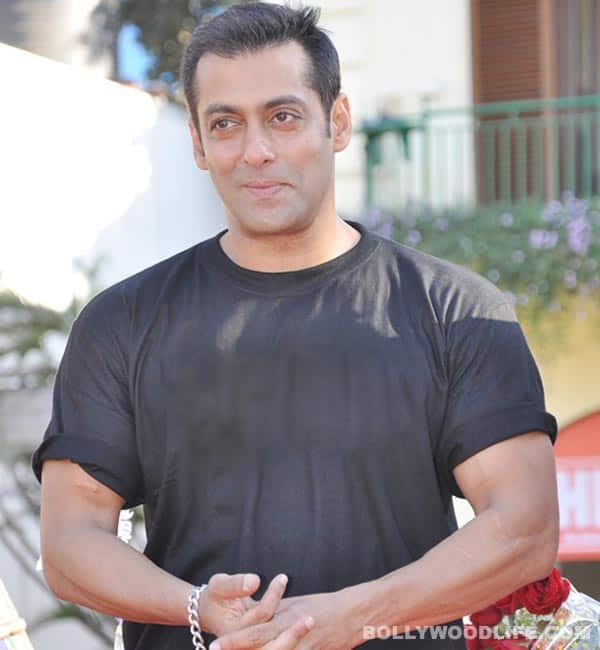 The Dabangg Khan of B-town shows off his generous heart, again!
It happened on the day when Salman Khan and Katrina Kaif landed on the sets of Indian Idol 6 to promote their upcoming movie Ek Tha Tiger. For Amit Kumar, a contestant on the show, it was dream come true because Sallu bhai's posters had adorned the walls of his salon in his hometown Amritsar.
So overwhelmed was he by the presence of his idol on the sets that Kumar sung a series of songs from Salman Khan's movies and the Robinhood of B-town was impressed.
"Salman asked Amit about his love for bikes since his early teenage years. And when Amit was explaining about how he went to school on his friend's cycle and how eventually his father bought him a bike, Salman suddenly stood up, took out the keys to a brand new Suzuki Hayate and threw them at Amit. The bog was so happy that he became completely speechless at this act of generosity. All he was seen doing was smiling from ear to ear," a birdie revealed. Whoa! How typical of Salman, no?
But we are not complaining, not even one teeny-weeny bit. 'Coz after all, we do love Salman for his famous golden heart, right?