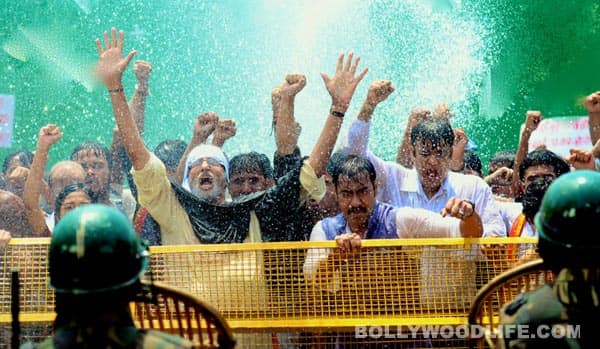 The famous indie-group Indian Ocean's lead guitarist bids his band goodbye, but not before recording an original track for the latest Prakash Jha film starring Amitabh Bachchan
Indian Ocean, which is India's biggest and most loved indie-rock band, is almost on the verge of breaking up after its lead guitarist Susmit Sen decided to move on. Before that, however, Susmit and the band recorded one last track together, this one for Prakash Jhan's Satyagraha.
Titled Hum bhole the, the song will now become iconic since it will be the last that the band has created together after the untimely and shocking death of their lead member Asheem Chakravarty in 2009
Some of the biggest hits of the band include Kandisa, Bandey and Out of the blue.