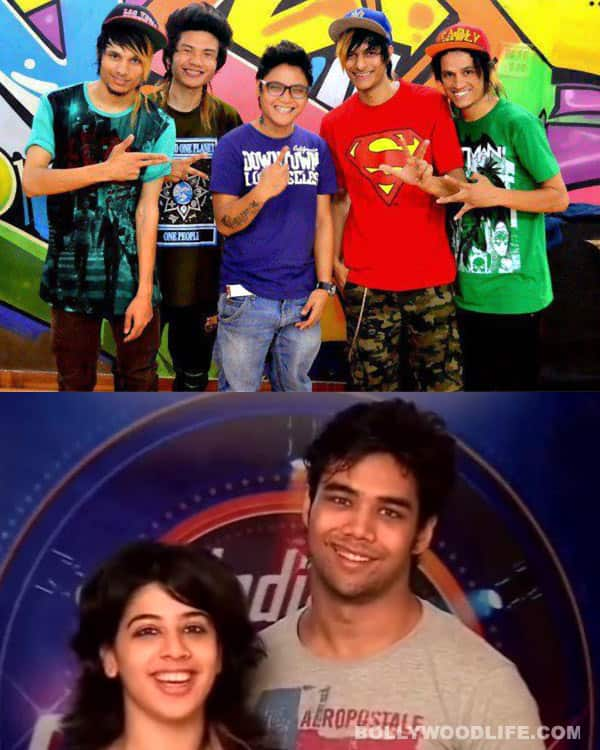 The next episode will bring back evicted contestants via wild card entry
While the contestants on reality show India's Dancing Superstar are keeping their best foot forward in each episode, they will have to work harder as the competition will only get tougher. Evicted contestants – Suniti Chhayal, Mohit-Ana, D Maniax, Vikas Sawant and Palden-Khyati will battle it out on the stage for the last time before the judges to secure their place in the top five slot for the finale.
As the show is heading towards the finale, even the three judges – Geeta Kapur, Ashley Lobo and actor Riteish Deshmukh are quite eager to know which contestant will ultimately win the coveted trophy of India's Dancing Superstar. "The judges are excited to see the winner of the title". We have been watching contestants grow and finally the time has come to announce the winner. While on one side we all judges are very excited to know who will win, while we will surely miss performances of all the talented contestants" said Geeta Kapur
While we can't wait to see the dhamaakedar performances of the wildcard entries, you tell us who do you think will make it to the top five?