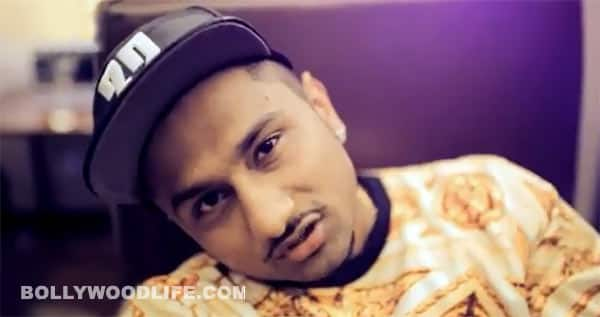 After calling out to nation's talent in his unique andaaz to audition for his forthcoming reality show India's RawStar, the popular singer-composer once again urges hatke singers to come forward!
It's not your routine reality show where singers are short-listed after they impress a panel of judges by stretching their vocal chords. In fact, India's RawStar is one-its-kind reality show where those who are gifted with raw, but hatke singing will get an opportunity as well as a glitzy platform to be the country's coolest singer, much like Yo Yo Honey Singh.
In the first promo the Lungi Dance singer promised how is he all set to break new grounds with a new reality show that will break the conventional ways in which singers are given a platform to display their unique talents. But for his show Yo Yo has asked aspiring RawStar ( a raw but hatke singer aspiring to be a rockstar? that's how we could decode the the title!) to come forward and give a digital audition. Honey Singh will then give his own angrezi tadka, if needed, to make the original creations more hep and more exciting.
Watch the Chaar Bottle Vodka sensation urging young talents to try their luck at winning this cool title by showcasing what they are uniquely gifted with. Watch the video and tell us if you are game!