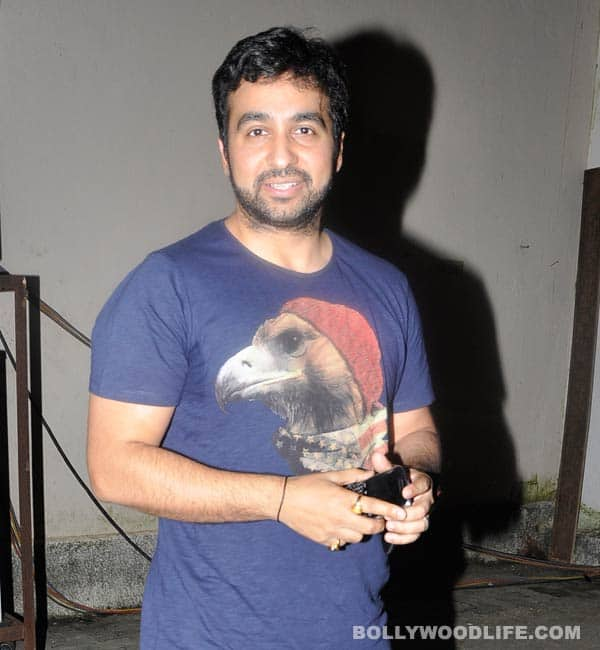 Goenka has told the Sessions court that his earlier statement to the Magistrate was given under duress
In a recent turn of events in the IPL 2013 spot-fixing scandal, Raj Kundra's business partner Umesh Goenka has claimed that he was beaten up and forced to give a statement against Raj and Shilpa Shetty.
Goenka, also a bookie, in his earlier statement under Section 164 of the CRPC had told the Delhi police that Raj and Shilpa were involved in the betting scandal. He had claimed that while Shilpa asked him to bet in a particular match, Raj too placed bets and on his own team Rajasthan Royals as well. The court had asked the Delhi police's special cell to file a reply by June 14.
With Goenka's U-turn today, how will the betting and spot-fixing saga now play out? Watch this space for updates.