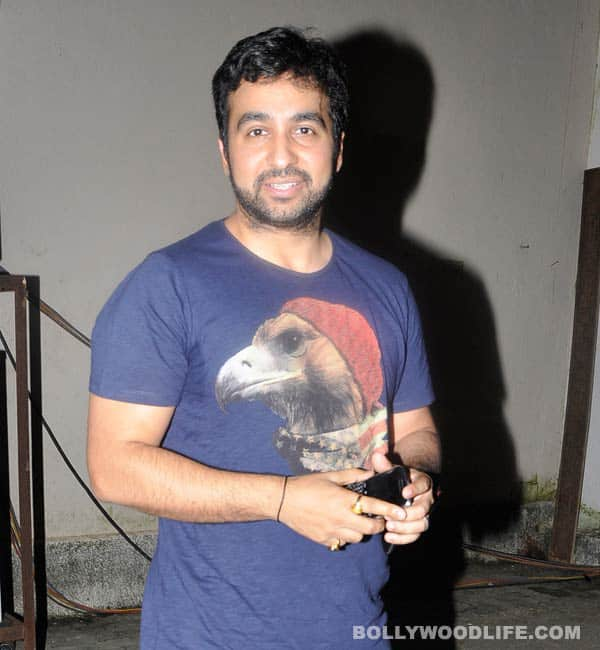 The latest update is a statement from Ranjit Barthakur, Chairman, and Raghu Iyer, CEO of Rajasthan Royals saying if Raj Kundra has breached any regulations, he'll not only be suspended but his shares will be forfeited as well
The Raj Kundra and Shilpa Shetty story in the IPL 2013 spot-fixing and betting scandal has taken a new turn. From what we hear, the Rajasthan Royals CEO and Chairman has taken note of the media coverage on the issue of Raj Kundra, one of the team's shareholders.
For the last couple of days, several members of the Rajasthan Royals management team have been assisting the Delhi Police in their investigation for a better appreciation and understanding of the matter. "As we have stated before, we are cooperating with the authorities to ensure a thorough inquiry and will continue to share any such information that they may seek from us in the future. We are working hard as co-complainants to ensure that all information is made available to the authorities," the statement says.
Raj Kundra is a minority shareholder, and he has no involvement in the running of the franchise. We believe that Mr Kundra is a law abiding citizen and would not act contrary to law. If however, he is proven guilty, or has breached any regulations, he will be suspended, and he will also forfeit his shares. This is a strict governance procedure agreed to by all Rajasthan Royals shareholders, and it is consistent with our zero tolerance approach.
Watch this space for more updates.