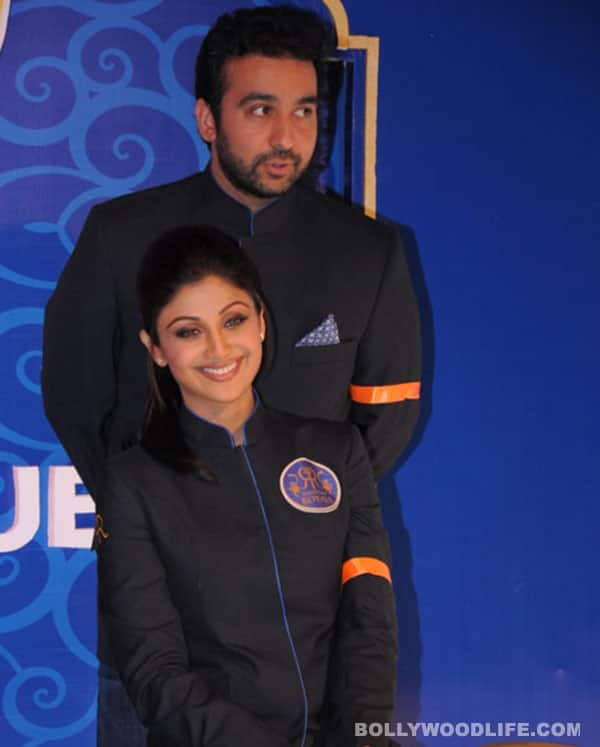 Kundra has been suspended by BCCI for his alleged involvement in the IPL betting scandal
The working committee of BCCI, chaired by interim President Jagmohan Dalmiya, met today and announced that Raj Kundra, co-owner of Rajasthan Royals, will be suspended from IPL till investigation of his alleged involvement in the betting scandal is completed.
The BCCI took this decision after Delhi Police commissioner Neeraj Kumar's revelations that Kundra admitted to betting on his own team as well as on several others since the last two years and had lost almost a crore in the process. The committee will now further investigate Kundra's role in the betting scandal, and if proven guilty, he could lose his stake (11.7 percent) in the team. In fact, RR has gone ahead and declared that Kundra had no involvement in running the team and they were ready to dump him if allegations against him are proved.
Kundra's lawyer Majeed Memon however hit back saying, "It appears to be a rash decision. It has been done without a showcause, what accusation do they have? It's gross injustice if the BCCI hasn't even asked him if he did betting."
Well, isn't Kundra's confessions to cops enough? Let's see how this drama unfolds now!