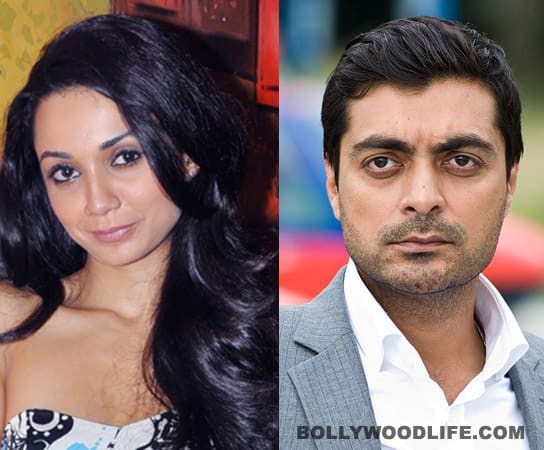 The two B-towners will support chefs as they showcase the best of the cuisines of the two nations
B-towners Ira Dubey and Aly Khan are getting ready to showcase their talent on the small screen. The two will be hosting a food reality show on NDTV Good Times. Called Foodistan, the show is more like a professional version of MasterChef – with its contestants being trained chefs instead of members of other professions. There's also another key difference. Foodistan will have chefs from India and Pakistan. In fact, the point of the show is to showcase the amazing culinary traditions of these two nations. So eight chefs from India and eight from Pakistan will battle it out as they create their best dishes.
Of course, when there's a competition, there will be a judge. Or in this case, three – food critic Vir Sanghvi, another B-towner Sonya Jehan (remember her from My Name Is Khan? She is the sympathetic sister-in-law of Shahrukh Khan's Rizwan) and Merrilees Parker, a distinguished chef from Britain. According to Ira, there are many twists in store for the show's viewers. We will watch and then comment on that.
Foodistan premieres January 23 and will air every week, Mondays to Wednesdays at 9.30pm on NDTV Good Times