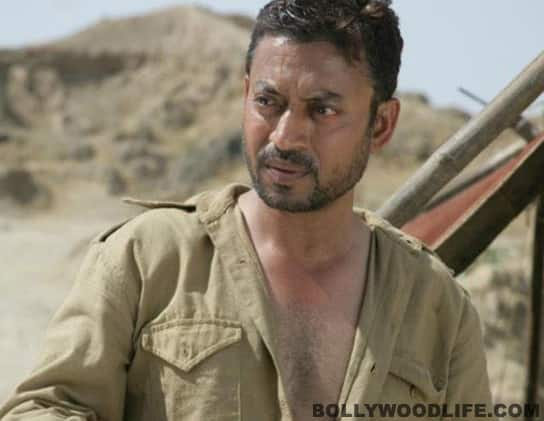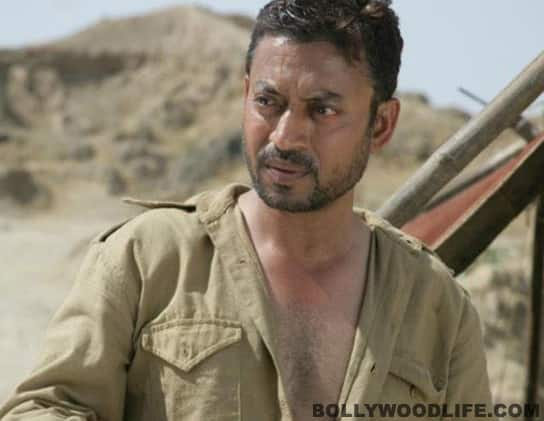 The Paan Singh Tomar actor is not a Khan anymore and appreciates the changing face of cinema
The only Bollywood actor who is making his presence felt in Hollywood got a fabulous response for his last outing, Tigmanshu Dhulia's biopic, Paan Singh Tomar. Not only did it get critical acclaim but it also went to make good money at the box office. Irrfan, who is away shooting a Punjabi film, Qissa, is happy that the audience has liked a film which didn't have an item number. In a recent interview, he said, "More than my success, I am happy that cinema is changing albeit in a small way. The audience needs variety. I am not saying they want to watch an art film. They need something that can entertain and touch them emotionally besides making them laugh and cry." Wethinks he is totally right when he says that. He is one actor, who has never failed to impress us with his choice of films. But we continue to wonder why he added a film like Anees Bazmee's Thank You to his rich repertoire.  Are you wondering too?
ALSO READ:  What makes Irrfan Khan so charismatic?
PAAN SINGH TOMAR movie review: Irrfan Khan is the winner all the way