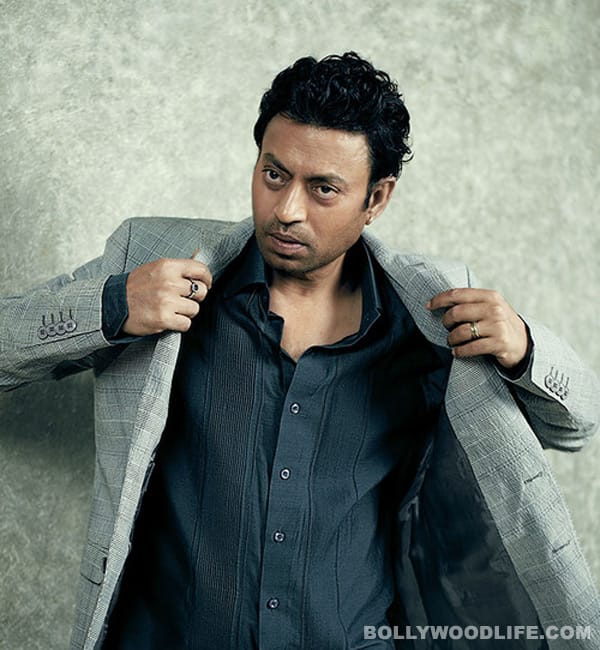 We hear that the Luv Shuv Tey Chicken Khurana director Sameer Sharma wants to cast Irrfan as the main lead in his next film
Irrfan Khan bringing his funny self to the fore – we are galvanising our imaginative cells into action already as Sameer Sharma announces that he is working on a crazy film with a wacky name. Jageera via Silomasco, yes that's what it is called. On researching further, we found out that Silomasco is a place in Punjab and Jageera is the name of the character in the film.
Even though Sharma is still working on the script, he thinks Khan will suit the character the best. But we wonder if Irrfan will be able to pull off such a 'cracked in the head' role. Yes he was infuriatingly funny in Life in a…Metro, but this is one domain Irrfan hasn't played around with much. It reminds us of Naseeruddin Shah's quote in an interview in which he had said that he had to try really hard to sound and act funny in Jaane Bhi Do Yaaro since comedy was never his strong suit.
But maybe Irrfan will turn out to be a natural when it comes to giving us the uncontrollable giggles. Guess we will have to wait for more goss to see if Khan gives his nod to this project, of course!