Remember that controversial viral clip featuring Mahira Khan was doing the rounds just before the release of Raees, where she was a guest in a Pakistani talk show and had mentioned that Pakistan should never be inspired by Bollywood?  Though it wasn't controversial a statement as it was made out to be (and it was shot a few years back), that viral bit was enough to take on all Raees haters to rile them up to boycott the movie. Now another video has risen up on the internet, and this time it features another Pakistani actress, Saba Qamar.
Now Bollywood fans might not be familiar with Saba Qamar, but she will soon make her Hindi debut with a movie called Hindi Medium, that stars Irrfan Khan. The said video seems to be a segment out of a talk show (again!), where it is about how she would react if Bollywood stars ask her out for a date or sign her up for a movie. And the choices she were given were the following – Hrithik Roshan, Ranbir Kapoor, Emraan Hashmi, Riteish Deshmukh and Shah Rukh Khan. In her over exuberance to elicit more claps from the audience in the sets, she keeps on uttering some very insulting statements about most of the actors. She might have said that in jest, but one thing I am sure about our Bollywood actors, they would never have gone out to diss their Pakistani peers in the way Saba is doing in this particular video. BTW it looks like an old video, since she mentions about Ranbir dating Deepika, but that's still not an excuse enough. Here's the video…
When asked about Hrithik Roshan, Saba said she is not interested in the Kaabil star because he is married and has two kids. When the host insisted on the choice again saying what if he was single, to which she quite vainly said that he is not her type.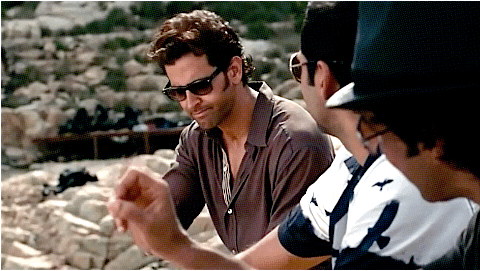 About Emraan Hashmi, she quite scathingly says that she doesn't want to get mouth cancer from him, taking a dig at his many onscreen kisses. Interestingly, another Pakistani actress Humaima Malik had acted opposite Emraan Hashmi in Raja Natwarlal and had even kissed him.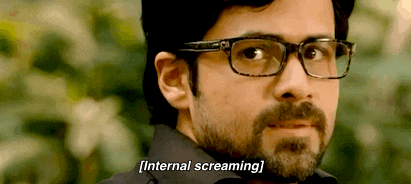 Later, when Ranbir's pic was shown, she was quite in awe of him but said she would rather pass on because he was not single. Then comes Riteish Deshmukh, whom she brushed off for being a 'comedian actor', and she would rather not work with him because she is such a huge star in Pakistan, so she wants an 'A-class' star.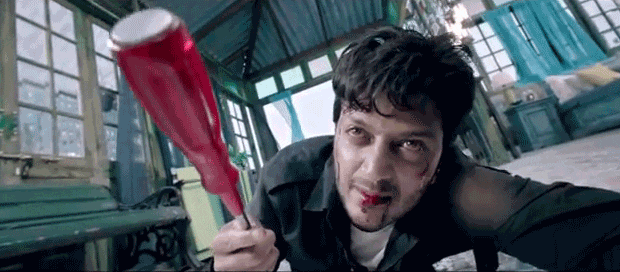 Finally when it comes to Salman Khan, she first said she was scared of him, after which she called him chichora. She also claims Salman Khan has no style and does whatever he likes.
We do wonder how Salman Khan would react to this…
At least, Mahira Khan had the excuse of being misconstrued. There is no damn excuse for what this actress is saying.