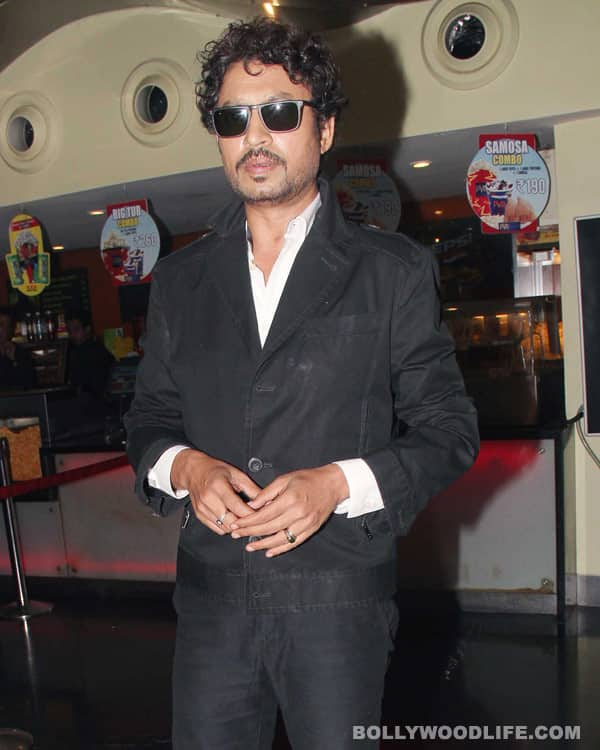 The Paan Singh Tomar actor is excitedly looking forward to hearing the feedback on his new Hollywood movie
Irrfan's last film Paan Singh Tomar was a sleeper hit and his performance as the sprinter-turned-bandit was praised unanimously. He will soon be seen in The Amazing Spider-Man, in which he is playing a short but important role. Talking about his international ventures he said, "I did not get roles in The Amazing Spider-Man or Life of Pi by bragging about my Hollywood connections. I will not do it now to gain publicity. If my work is good, people will like it. I am open to doing films in any language and country." Wethinks Irrfan is one of the few B-towners who is not only passionate about his craft, but also one of the rare actors who is making a mark internationally as well as more locally.
ALSO READ: Bollywood box office: Small films outshine the Rs 100-crore club
Irrfan Khan: I don't brag about it because I don't like it!