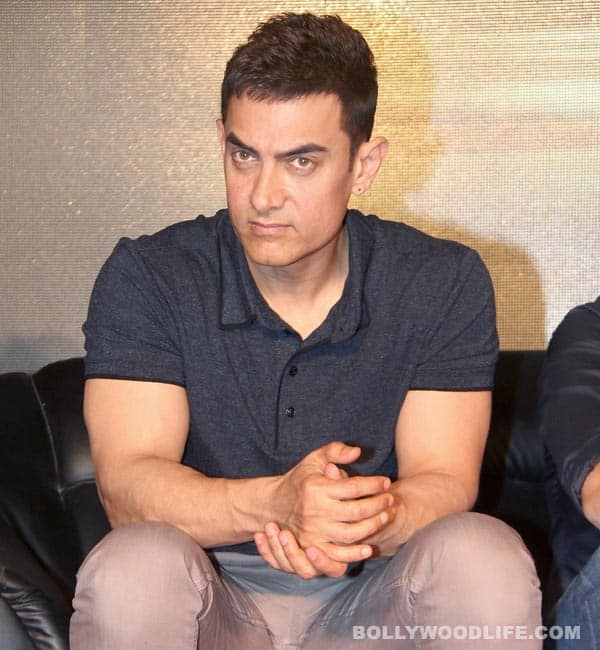 Mr Perfectionist has apparently left for a month-long trip to Australia without letting anyone know the purpose of his trip
How can we forget the stunt Aamir Khan managed to pull off before the release of 3 Idiots when he went on a pan-India tour in disguise? And now it seems that the Dhoom 3 actor has donned the invisibility cloak yet again.
If the reports are to be believed, Aamir is currently on a month-long trip to Australia without anyone having the slightest knowledge of the purpose of his trip.
According to our sources, Aamir's secret trip has to something with Dhoom 3 , though he isn't shooting in Australia for this film or any other project. The only ones who seem to know the purpose of his visit is wife Kiran Rao and Aditya Chopra.
We have also heard that Aamir Khan is not responding to anyone who has been trying to reach him. Also, the actor is completely off all communication whether it's Twitter, Facebook or even his official website. In fact, the perfectionist's last update on his official Facebook page was on August 14 when he shared the Dhoom 3 first motion poster.
If at all this stunt of Aamir Khan is a promotional strategy for Dhoom 3, then he has all our respect. You'll have to agree with us that when it comes to promotion of films, Aamir Khan is undoubtedly impressive.