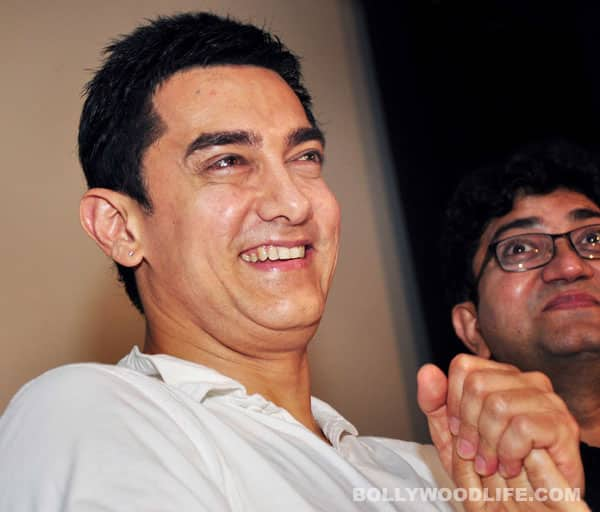 Many B-town celebs try and put their popularity to good use by entering politics. Will Aamir Khan take a similar route?
Recently Aamir Khan looked happy over Sachin Tendulkar's nomination to the Rajya Sabha. He even said that it was a 'good selection'. And this made people wonder how the anchor of Satyamev Jayate would react to an invitation of the same kind.
"First of all, the offer is not there," Aamir said, "I feel I am happy, wherever I am today. And whatever work I want to do, I am doing that through my profession." True. Now whether people like it or not, the 3 Idiots actor is making a sincere effort in social welfare. Right?
And that's because the actor-producer knows his strengths very well. "I feel I would be able to contribute more to the society through my field. If I go somewhere else, I doubt if I could do that much contribution to the society," he said in an interview. How thoughtful, we say.
But all this makes us wonder about something else – Would Bollywood celebs like Hema Malini, Vyjyantimala, Lata Mangeshkar, and some others like to take a cue from Aamir Khan? Wink, wink.