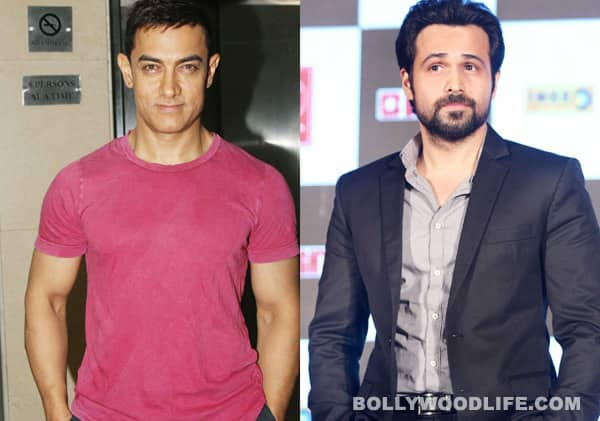 The usually original Khan borrows a leaf from Emraan Hashmi's book to promote Talaash
Aamir Khan is known to be a complete original. And when it comes to marketing his films, once can say that Aamir can easily author a book on the subject, having invented various clever tricks and gimmicks to get his movies create the necessary pre-release buzz.
However, seems like Aamir has gone a bit renegade this time around to promote his upcoming suspense drama Talaash. Just as Picasso said – Good artists copy, while great artists steal – Aamir has stolen Emraan Hashmi's idea. Wonder what we are talking about? Well, to promote Rush, Emraan had a series of meetings with crime journalists in Mumbai; a tested formula that Aamir is now adopting by interacting with crime journalists across nine cities in the country. But while Emraan's film sank without much of a trace, Talaash seems to be getting rave reviews from people close to the film. Even director Anurag Kashyap was heard saying in a recent interview that when he saw the movie, he felt it was "kick-ass!"
Well, we guess Aamir can be forgiven for his cheek. Ask any celeb and they will say, all is fair in love and film promotional efforts!