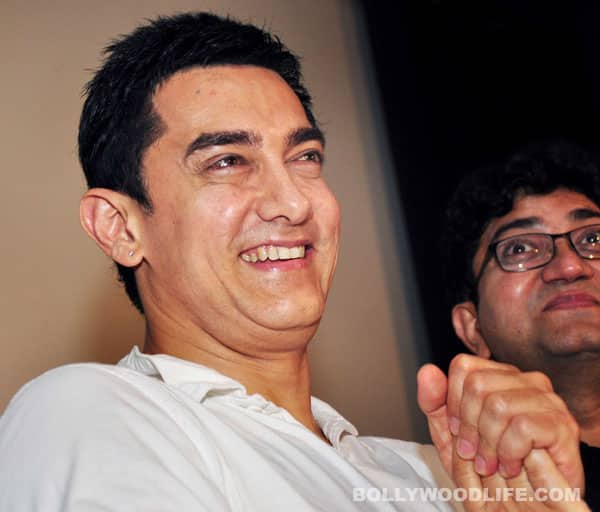 The Dhoom:3 actor recently bought 22 houses in Shahabad, his family's ancestral village
Aamir Khan is known for not walking the trodden path. Over the years he has set new benchmarks in Bollywood and his recent television show, Satyamev Jayate is being hailed as one of the best and most significant in modern times. No doubt there are cynics who spare no opportunity to bring Aamir down, but he is unstoppable. Not only is he pushing himself with each film that he acts in or produces, he is also doing his bit to promote new talent as well. That is why we were not surprised when we heard that Mr Perfectionist has decided to go back to his roots; he recently bought 22 houses in Shahabad, Hardoi district, in Uttar Pradesh.
Talking to a leading daily, Aamir said, "This was a sentimental decision. I have hardly spent time in Shahabad, but it is my ancestral home. And there is a bond. When I heard that some of my cousins wanted to sell their homes because they have moved on in life, I expressed a desire to buy it back from them. I have said it earlier and I'm repeating myself that someday I will definitely try out farming. This land is ideal for farming and I want to go to Shahabad and give farming a shot."
So after films, TV and who knows what else, will Aamir lead the life of a truly rural farmer? We wait to find out!
ALSO READ: Aamir Khan buys Shammi Kapoor's film collectibles for Rs 2,38,000!