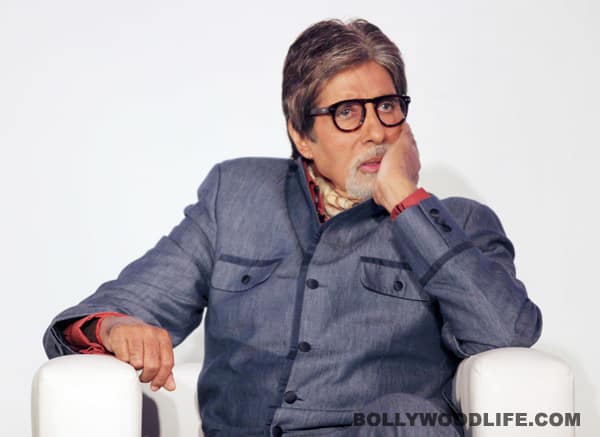 Aishwarya Rai-Abhishek Bachchan's Beti B shares a trait with her grand-Paa, the proud senior says
Latest goss from Jalsa is that apart from Amitabh Bachchan, whom everyone knows is an insomniac – that's how the Kaun Banega Crorepati host packs in professional duties, tweeting and blogging in a 24-hour day – a few more members of family are developing strange sleeping patterns. It turns out that like Big B, Beti B aka Aaradhya Bachchan is a night bird.
So not only is the youngest Bachchan wide awake post-midnight, but mum Aishwarya Rai Bachchan and dad Abhishek Bachchan also have to play and entertain their darling daughter through strange hours in the night. How do we know such private details about the youngest B? In an interview Big B revealed, "Aaradhya keeps Abhi-Ash awake till wee hours of the night." So sweet, na?
But we wonder, why should Abhi-Ash stay up all night when the head of the family is also wide awake at odd hours, doing his thing in the dark? For a change, Big B can abstain from his usual nocturnal habits (tweeting and blogging) and spend quality time with his Aaradhya with no distractions. Right, na?
But then who are we to say how the Bachchans should lead their lives! We are just trying to be helpful and glad to find out a little more about the elusive Bachchan baby.