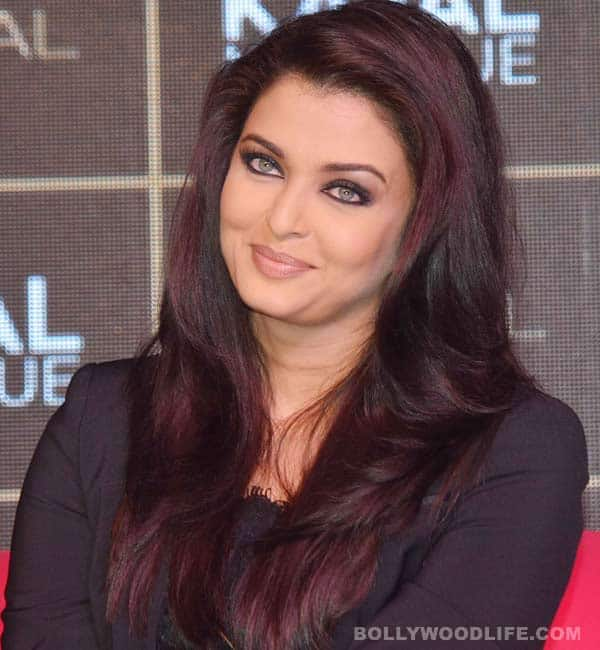 Yes, the blue-eyed beauty is not from Karnataka and still very young as per the electoral roll in Ghughri village
Aishwarya Rai Bachchan is back in the news but this time it has nothing to do with her comeback film. Frankly, we are glad coz we have had enough of her I-am-still-to-find-a-good-script drama, hai na? Coming back to Aaradhya Bachchan's mommy dearest, the babe has a new address and is just 23-year-old if the the voter list of Ghughri village in Pathalgaon Assembly constituency is to be believed. In fact, there is a picture of Ash with the rest of the details that confirms it is the B-town beauty and no one else with the same name. According to the voters' list of polling station No 15, Aishwarya stays in house No 376 in the Chhattisgarh village and is just 23. Also, her father's name is Dinesh Rai. While we dunno what the Bachchan bahu has to say of her new found identity, wethinks she would be happy at least with the new age.
Reportedly, the collector of the area has confirmed that there is nobody by this name in the village. Also, Bagicha Sub Divisional Magistrate K P Dewangan will be investigating the matter and submit a report within 15 days.