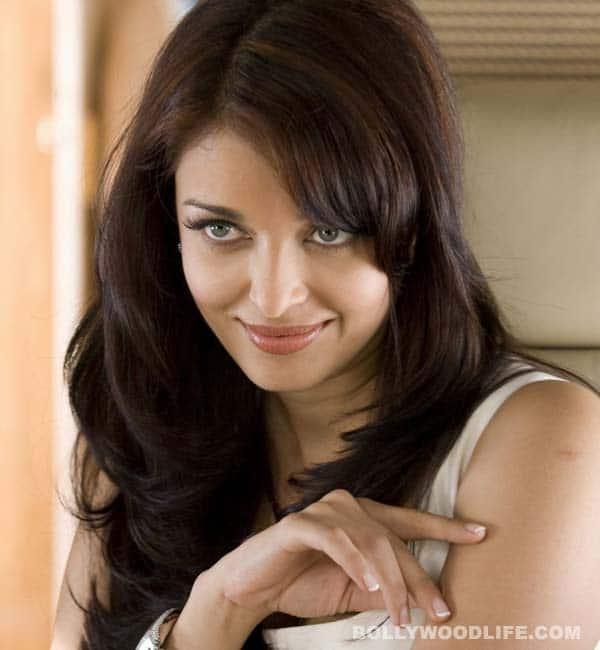 While not many are happy with Madhur Bhandarkar's recent onscreen debacle, there's one person who has every reason to smile
And that's Aishwarya Rai Bachchan, who was supposed to star in Heroine when the movie was first announced at the Cannes Film Festival last year. But the Bachchan bahu fell pregnant and had to walk away from the movie. Madhur, obviously, was heartbroken at the time. He even blamed Ash for being unprofessional. Remember?
But after a short and dark phase, the glamourous Kareena Kapoor – who also happened to be Bhandarkar's first choice for the movie – stepped in and Heroine sparkled again. The shor around this movie must've reached a crescendo when it released. And then… phuuussssss! Heroine turned out to be a cliché at its best – or worst?
But while we lament the lack of class and scribble down the oh-so-many flaws this movie has, we really can't help imagining Ash sighing in relief while reading the reviews. Thank god for Beti B Aaradhya Bachchan, who kept her mommy from being a part of this one. If not, it would have been Aishwarya braving those sorry reviews, no?
What's more, when Kareena was quizzed about the expected comparisons between herself and Ash she said, "Ash is an icon; she is a beauty. She would have done the film differently." Ahem ahem. And would that have helped Heroine get rave reviews? We really doubt it.
So we think that Ash's pregnancy was indeed a blessing in disguise for her. Never mind all the hoopla about the Bachchan bahu's weight post-Aaradhya's birth. To us it really looks like the baby girl has been very lucky for Mommy B. Don't you think so too, readers?