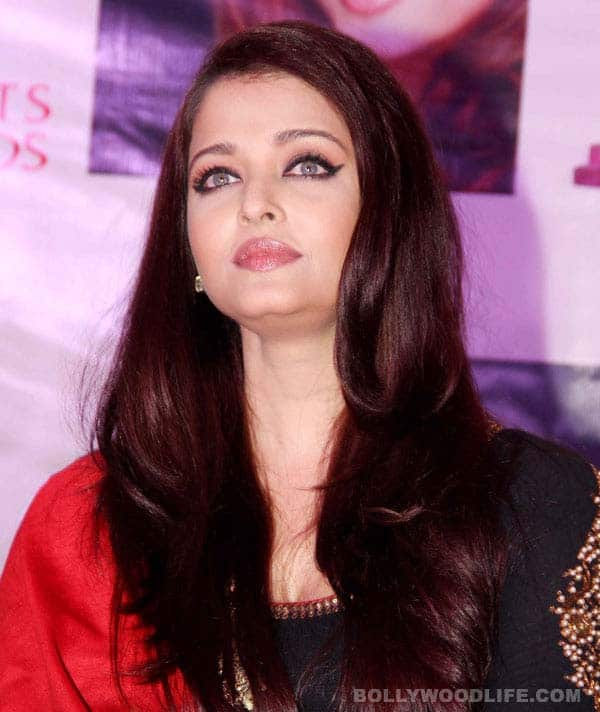 Fans have to wait for Bachchan bahu's sizzling screen presence for some more time since the most beautiful mother on the planet, we hear, is planning for a second child
Aishwarya Rai Bachchan's super-starry babies Aaradhya is a little over two years old and just calculate how much news space the toddler commanded! And now the media-and the aam janta at large-is curious about the second angelic arrival in the Bachchan household. Yes, we reports are to be believed Abhishek Bachchan's wifey is planning her second child.
Ash err… Aishwarya has been enjoying her motherhood. She has been away from the world of glamour for quite some time now and we, just like her millions of hardcore fans, are waiting to see her magic onscreen. In fact, there were reports that Ash was planning to make a comeback with Mani Ratnam's next venture. But now we hear that the 38-year-old is not ready for professional commitments as yet.
We hope this news doesn't turn out to be somebody's hyperactive imagination for most of Ash and Bachchan fans who must have started celebrating already will go tch tch!