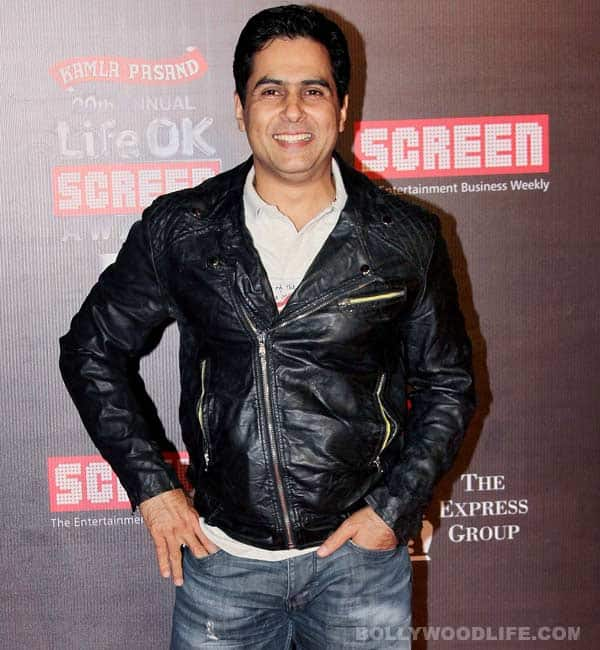 Shapath actor Aman Yatan Varma is back in the news for throwing tantrums and troubling the makers of the TV show that reinstated his popularity. Read on to get the full scoop…
After Karan Singh Grover being in the limelight for his irascible behaviour on the sets of his show Qubool hai, its Aman Varma whose obnoxious attitude has become a bane for the makers of Life Ok's Shapath.
A source close to the makers to the show suggested that Aman has problems with coming on time for the shooting and he has thrown tantrums about his costumes as well. The makers and Aman denied a comment on this subject and maintained a "no comments" stance but we could sense that dal mein kuch kaala hai.
Let's hope that Aman Varma starts giving the show his utmost dedication for bringing him back from the dead and the makers patiently grant Varma a second chance to absolve himself. For more news on Life Ok's Shapath, watch this space.