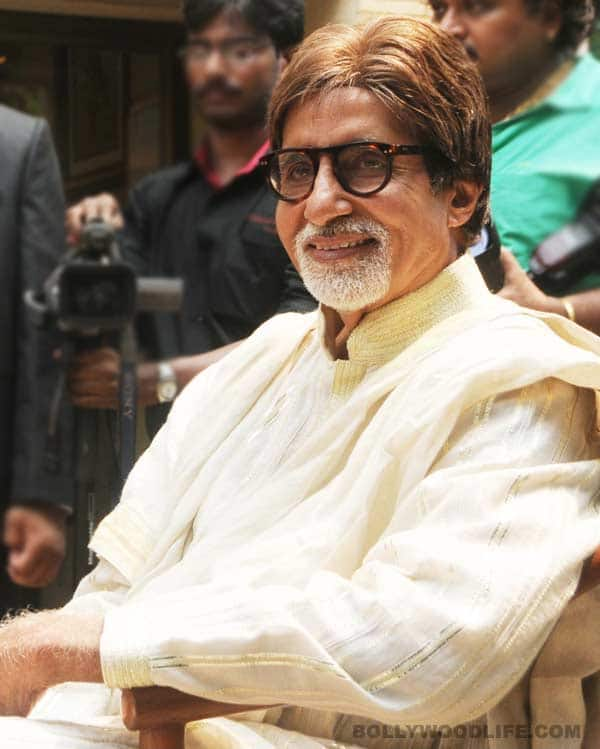 If Sunny Leone is the most searched celebrity according to Google's annual Zeitgeist, then a recent survey by YouGov reveals that Big B is the most admired Bollywood celebrities in the world!
Amitabh Bachchan can celebrate another success. The 71-year-old megastar is amongst the top ten list of World's Most Admired People list. According to a survey conducted by  a top media house in Britain, Big B found a spot in the The top 10 admired People of the world poll.This survey was conducted by YouGov , with a survey sample of almost 14,000 people in the US, Great Britain, France, Germany, Russia, India, China, Australia, Pakistan, Brazil, Egypt, Nigeria and Indonesia.While we all know that Sr Bachchan is one of the greatest Bollywood star and amongst the influential personalities in the industry, this survey only confirms that he is still the reigning Shahenshah.
With Leonardo DiCaprio having expressed willingness to share screen space with this mega star and his popularity growing in the west, we wonder of a giant leap to Hollywood is in store too? BollywoodLifers, who are the other Bollywood celebs who could join Big B in this list, do post you thoughts.