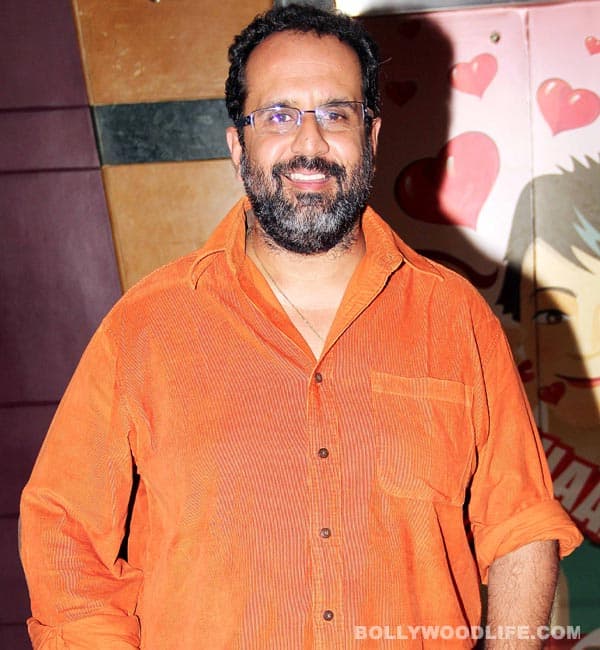 His last outing Raanjhanaa – a romantic drama starring Sonam Kapoor and Dhanush got cash registers ringing at the box office. So is the filmmaker going down the path with his next film?
South sensation Dhanush made his big Bollywood debut with Anand L Rai's romantic flick Raanjhanaa. Not only the movie did unexpectedly well, Sonam Kapoor and Dhanush received rave reviews for their performances too. That wasn't surprising considering Anand L Rai got the best out of his two lead actors. Well, now the filmmaker is once again making a romantic film and is currently working on its script. In a recent interview, the Raanjhanaa director said, "I am working on a script right now. It's completely original. It's a romantic film but what plot line and story it is I cannot reveal now. I hope by Diwali, I would be in a position to talk about the project."
While most directors in Bollywood are trying their hand on different genres, Anand L Rai doesn't mind sticking to romantic films. "I feel one way of keeping the romance alive is through films. I think somewhere people have lost faith in love. It feels sad (to) see this as love is an integral part of our life," said Rai.
After watching Raanjhanaa, we can hardly wait for his next romantic flick and see what he has in store for us.