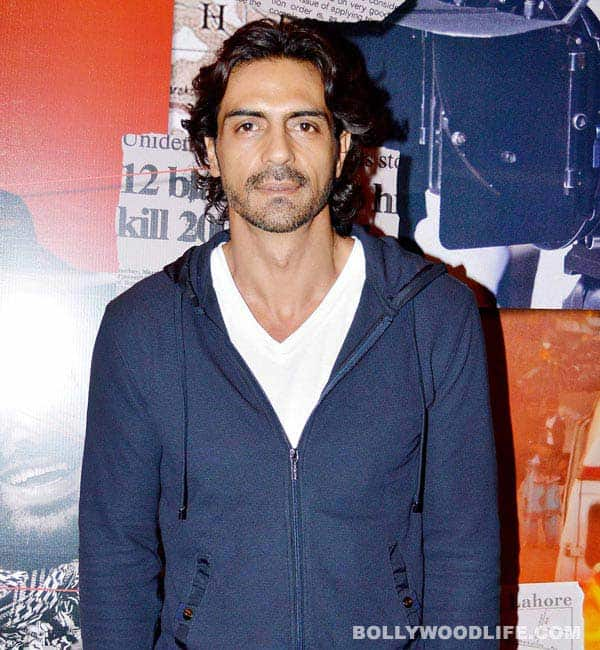 Yogen Shah
A few days ago there were reports about the actor's nightclub LAP being in legal trouble. Are they true?
A little birdie tells us that Arjun Rampal's nightclub LAP is in no legal trouble and all the reports about it are only rumours. In fact, LAP is one of the most happening nightspot in Delhi and it's working so well that the business is likely to go overseas soon. Reportedly, Arjun Rampal is planning to extend his business to Singapore, Dubai and London. Apparently, all these rumours that have been spread were started by the actor's rival to spoil his image. There were reports that Arjun hasn't paid his dues to Indian Tourism Development Corporation (ITDC).
Our secret birdie says, "LAP has been running successfully for over four years now. It is sad to see people stoop so low, trying to bring down someone who is not only doing good business, but setting higher standards for others. Arjun is a stickler for following rules, and such rumors are just ridiculous."
Well, so looks like all's good in Rampal's life. In fact, we hear that Arjun may open LAP in Mumbai soon! Now, that sounds exciting, hai na?