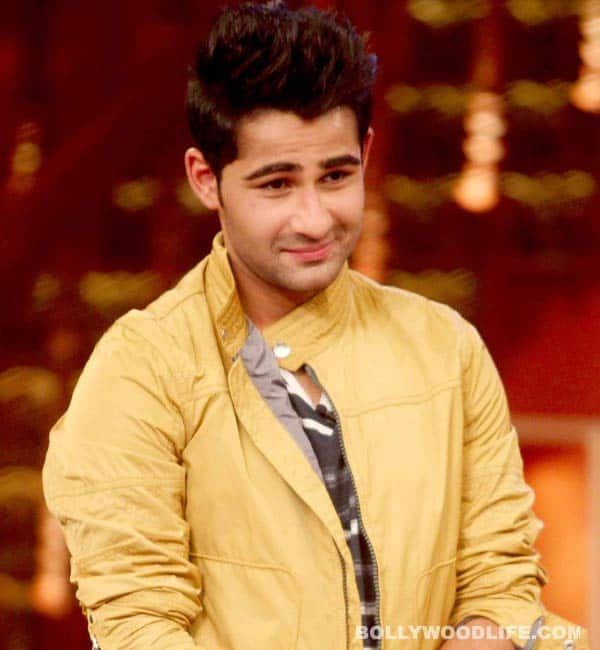 The actor was slapped almost 200 times before giving his go ahead to the scene
Armaan Jain's debut film Lekar Hum Deewana Dil is yet to hit the big screen; however this young actor has already begun to attract praises for his dedication. Like Aamir Khan, Armaan also aims for perfection in his scenes.
As per certain reports, this debutant actor got slapped by his onscreen mother Anita Kulkarni almost 200 times before his director Arif Ali approved the shot. Anita though reluctantly, slapped Armaan multiple times to satisfy the Kapoor lad. Of course, Armaan reached home with bruised eyes and swollen cheeks, however Mr Jain reportedly felt good about it.
Infact in another scene where Armaan had to eat a sandwich, he did not cheat for the cameras and actually ate 20 sandwiches before that shot was sealed. Now that's some serious dedication, right peeps?