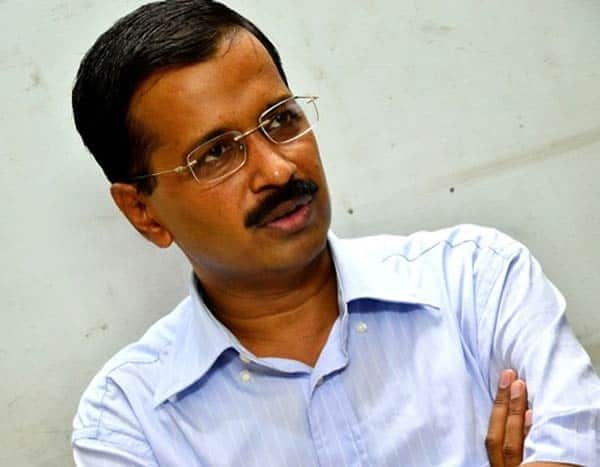 The Delhi Chief Minister seems to have many hidden talents!
Arvind Kejriwal has been spreading aam aadmi's message for years now. But let us tell you, he is no aam aadmi himself! While that is obvious, considering that he is Delhi's CM and all that, this neta surely has hidden skills which not many commoners would know of.
Our little birdie informed us that the newly appointed Delhi CM has been writing lyrics for Haider's film Dil Toh Deewana Hai, which will be directed by Raja R Bundela and produced by Deepak Sharma. Now for those of you wondering who Haider is – he is Aamir Khan's cousin.
Rakhi Sawant calls Arvind Kejriwal an item boy!
Coming back to Kejriwal, our khabru also informed us that his busy schedule didn't allow him to write the lyrics for all the songs and therefore, he would be penning down one song while the rest would be written by Kumar Vishwas.
How did Abhay Deol inspire Arvind Kejriwal's AAP?
Now that will be something different to listen to, no? After talking so much about the aam aadmi, we would definitely want to hear Kejriwal talk about something else. Aamir Khan's cousin would also get the much needed promotion via the messiah of the common man. What do you say peeps?