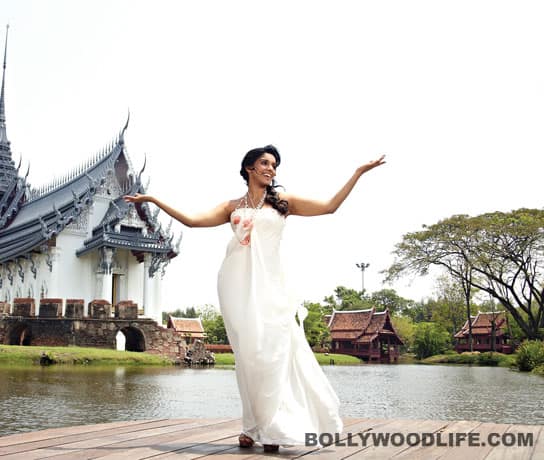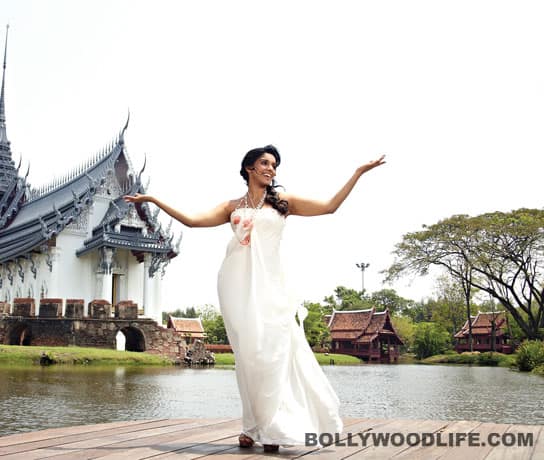 B-town girls are not known to be very friendly with each other but the Ready actor seems to be an exception
Asin is one of the few actors who is successfully juggling her acting career in Bollywood and south and it seems that she having the best of both the worlds. She works with the biggest names in the industry and yet she is friendly with most of her peers in B-town.
In a recent interview, Asin said, "It's unbelievable, but including Sonam, I have ten of my contemporaries on my phone's chat list. We speak at random hours. We don't discuss clothes, make up and boys, but we share jokes, we whine about our gruelling travel and shoot schedules and admit to each other when we indulge in some sinful food like a cheese pizza or a chocolate sundae. So heroines can be friends." Wethinks it is great that the girls are bonding but unfortunately for them, the cat fights are what make for a more interesting read!