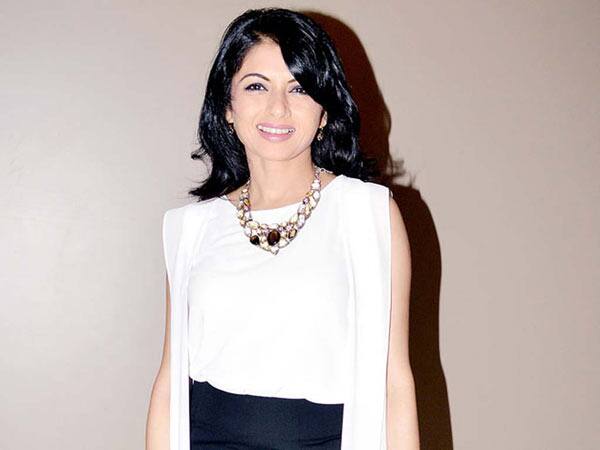 The show is about a family's quest to find their missing member
After the success of 24, an adaptation of the popular American series, Spanish tele-novela Donde esta Elisa is getting an Indian spin on the small screen. Laut Aao Trisha starring Maine Pyar Kiya star Bhagyashree in the lead role, will air on Life OK and have finite number of episodes unlike other shows on Indian television.
"We thought that the drama, about the disintegration of a family after the disappearance of its daughter, would fit perfectly into the Indian context because family plays an important role in our stories. The show will have a definite ending as it has been taken from a tele-novela. It may or may not be a 100 episode series but it surely has a start and an end," said Sushma Rajesh, Head of programming Life OK.
The show marks the television comeback of Bhagyashree and also stars Jai Kalra and Rajeshwari Badola.
"The show is fast-paced and and not an unending saga. So the viewers will be hooked. If they miss on one episode, they won't be able to understand the next one," said Kalra.
The show is an emotional thriller about a family's quest to find their missing member Trisha and the secrets that unravel in the process.