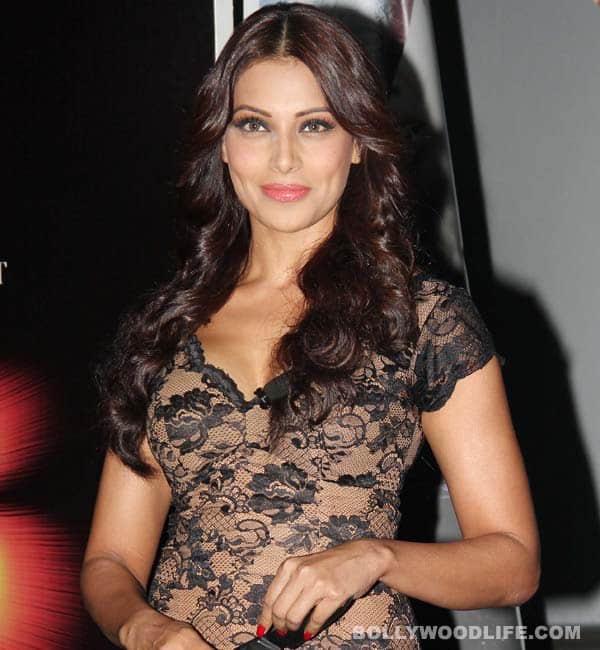 A recent comment by the Bong actor made us wonder why she laughed at B-town's serial kisser
Remember how Bipasha Basu had initially turned down the role opposite Emraan Hashmi in Raaz 3 just 'coz she thought he would look like a bacchha if paired with her? Ahem ahem. But then the babe changed her mind after spending hours in the gym and working on her body to make herself compatible with her younger looking costar!
But does that really mean that Emraan's serial-kisser image had no role to play in this episode? A recent statement made by Bips has made us wonder! Do you know what she said? "I find the serial kisser tag funny," she said in an interview. Why? Is Emraan that bad a kisser?
It could be the case, no? 'Coz we had heard even Mallika Sherawat saying that she would rather kiss a snake than smooch Hashmi. Chuckle. It's probable that Bipasha overheard this statement and felt nervous about any lip-lock with apna kissie bwuoy.
But what's so funny with Emraan's serial-kisser tag, Basu? The actor has earned it after smooching (however they might have been) umpteen ladies after all! And it was those kisses that actually got him noticed, right?
So c'mon, don't let jealousy get the better of you, dear Bips. Emraan has worked hard to make a niche for himself in the B-town so try not to laugh at him! Am I not right, Emraan?