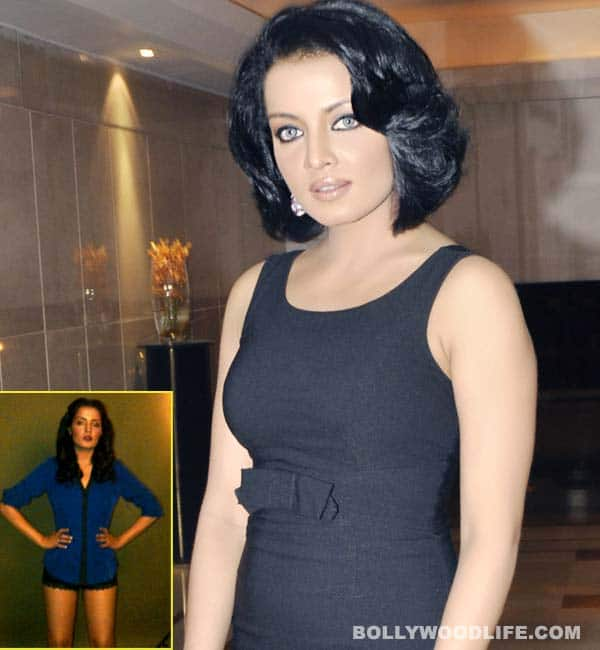 The brand new mommy is looking yummylicious…and how! Not a millimeter of fat has stayed on the actor's hot bod post her pregnancy. But is that how mums are supposed to be? Many think not
It's hardly been three months since Celina Jaitley gave birth to healthy twins. And look at her now! Not a trace of those nine months show on the lady. Now that's an achievement of sorts, no? But that's not what certain Tweeple think – they have raised their eyebrows a notch upwards at her lack of baby-fat.
As per Jaitley's microblogging site, the lady has been flooded with questions and comments that read something like this:
"U look hot…n its impossible to imagine u as a mother."
"Mother r not suppose to look as sexy as u r :)"
"u hav kids?"
The list goes on…
And to all such comments a miffed Celina Jaitley retweets, "How should a mother look like ? :). Why??All women have the right to be the best they can. Can't believe I am getting so much flack for NOT looking like a 'mother'". Uh-ho!
We totally understand your plight, dear mommy of Winston and Viraaj. And we are totally with you! 'Coz what's weight got to do with Mommy's love, right? What's your take on this, BollywoodLifers?