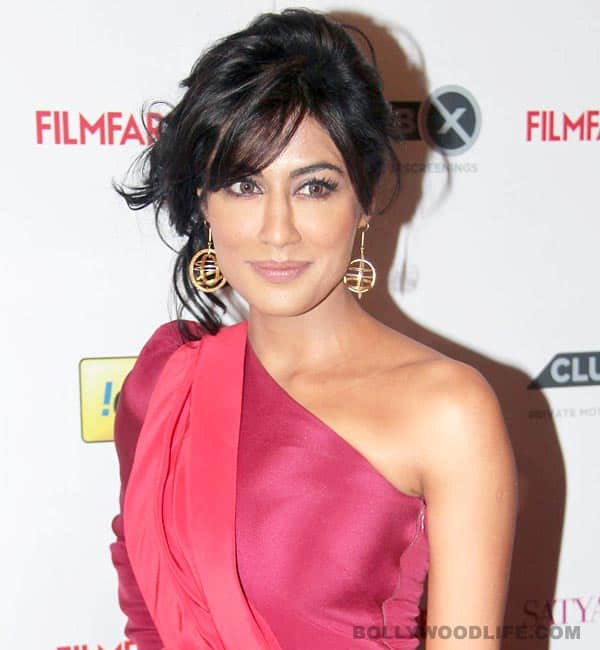 The Inkaar actor has just one film on hand; none with an A-List actor. Read on to know why…
Until recently Chitrangada Singh had a steadily climbing career. She was Akshay Kumar's love interest in Desi Boyz, and John Abraham leading lady in I Me Aur Main. Now from being one of the girls to watch out for, she is in a place where she has no films with any A-list actor. She has only one film in her kitty. Kushan Nandy's political thriller with Nawazuddin Siddiqui, and Bangla superstar Prosenjit in the lead.
The film was to be shot in Jharkhand during the monsoon this year. However, with the turmoil in Chitrangada's personal life — her divorce with husband Jyoti Randhawa has just been finalised — there's some amount of uncertainty in the film industry regarding her career. Until now her son lived with her husband in Delhi. Now that Chitrangada has custody of her son, his well-being and upkeep would be the career mom's primary concern. That is bound to be considerable changes in Chitrangada's lifestyle.
It's ironical that her career broke up her marriage and now that she is single, she has no career left. Says an industry insider, "Kushan's film requires extensive shooting outdoors in Jharkhand. Chitrangada will find a way to deal with whatever the personal and professional situation in her life."