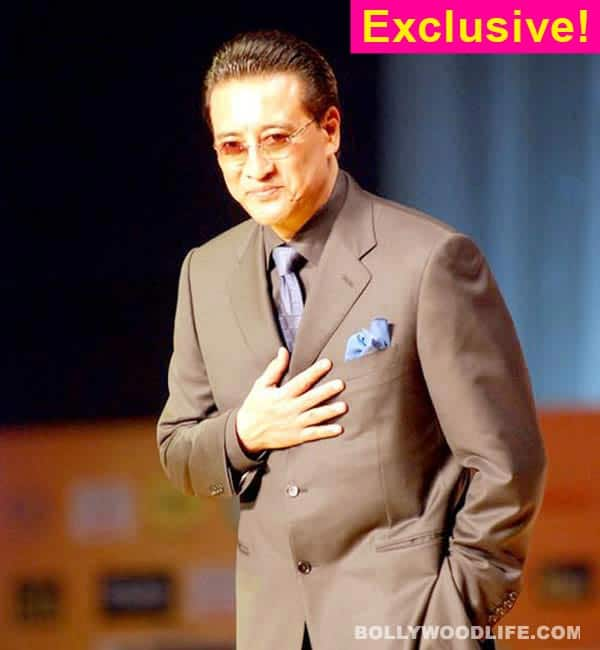 For the last couple of years the title 'Big Boss' has been synonymous with Salman Khan. So why does the Agneepath actor want to seize the moniker with power packed into it?
Ever since Salman Khan started hosting the popular show Bigg Boss, the superstar has taken reality television to new heights. But Sallu fans need not worry; he's the official host of the seventh season of India's most controversial reality show too, not giving up his crown for anyone else, be it a Shahrukh Khan or an Amitabh Bachchan. But there is another contender hot on the hero's heels for the label of Big Boss. The twist in the tale is that Danny Denzongpa, the popular villain of the 90s, is all set to play a character known as Bigg Boss in his upcoming film BOSS starring Akshay Kumar and Aditi Rao Hydari.
The Luck actor will be seen in an action avatar along with Akki; and we hear the veteran will be doing some hand-to-hand combat sequences with the Khiladi. Talking exclusively to BollywoodLife, Danny spilled the beans on this one. "While Akshay plays BOSS, I am Big Boss! I teach him all sort of naughty things, so my character is called 'Big Boss'. Mithun (Chakraborty) is playing Akshay's father. I'm the guy who looks after Akshay and brings him up. I play his father figure and mentor."
The charismatic and most lovable villain of his time will be back to enthral Bollywood film buffs by doing what he does best: villaingiri. And he will be fabulously bad in not just one, but three lucrative projects – Mental, Bang Bang and BOSS. We can't wait to see this bad man back in form!