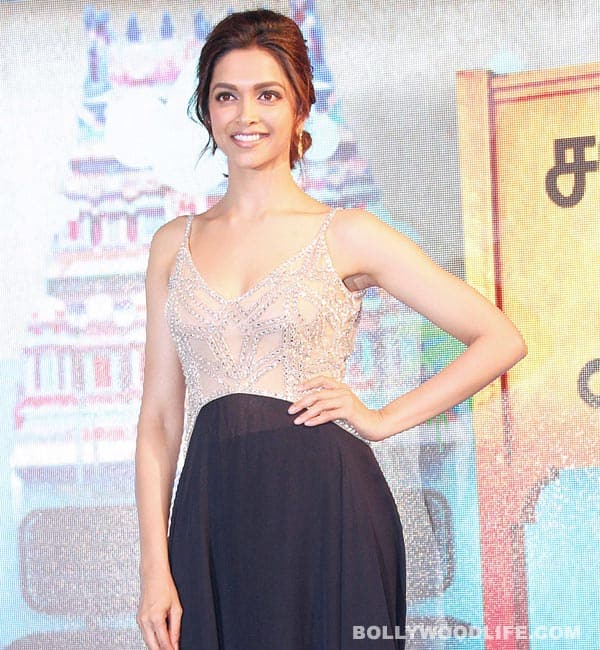 The Yeh Jawaani Hai Deewani star recently admitted that post her break-up with the Besharam actor, she wants to take it easy. This, she insists, is certainly not the time to get into a relationship
Even though Deepika Padukone has spoken about her ex-boyfriend and Yeh Jawaani Hai Deewani co-star Ranbir Kapoor on numerous occasions at length, and says that she still loves him – though she may not be in love with him – she knows how to take some really uncomfortable questions in her graceful stride.
"This is not the time and I'm not ready for it. But I'm sure it will happen when it has to. I hope it's not a permanent situation. I'm hoping that that will change at some point. But I'm sure it will happen when it has to. I'm not going to keep talking to the flowers every morning," maintains Padukone.
Recently the leggy lass and her movie Ram Leela co-star Ranveer Singh have been spending quality time together at Deepika's plush flat, we hear. Dippy's neighbors allege that Ranveer frequents her luxurious apartment and they are often seen sharing cozy meals together. Are they friends of 'good friend' or what? We want to know!
There's no denying that the Chennai Express star has reached the pinnacle of success and has raced ahead of her contemporaries, but what has that got to do with her seeing or not seeing anyone? Any answers, Dippy?