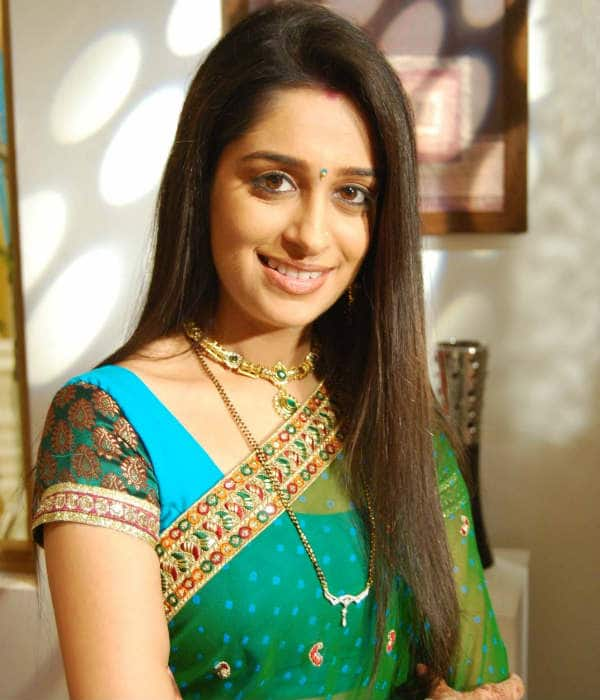 It's been three years since the actor has been doing the popular show on Colors and now she wants to move on
The lead actor, Dipika Samson, who plays Simar in Sasural Simar Ka has put down her papers and is serving her last week on the show. The daily soap has been doing decently well with 5.6 ratings and is the second most watched show on Colors after Comedy Nights with Kapil. Then why is Dipika quitting?
Rumour mills suggest that the actor believes she has given her all to the character and now there is no scope of any growth in this show. She has pushed the character to the maximum and now wishes to move on. So does that mean Dipika is bored playing the typical bahu on TV?
Well there's more to the story than what meets the eye. It seems, Dipika has been talking to her producers to give her character some new spin or rework Simar's character 'coz she is bored doing it. The producers, however, did not pay any heed to her requests and simply accepted her resignation, so we hear.
Guess you can't change much when you portray the title character and especially since the show is working well the way it is, no?