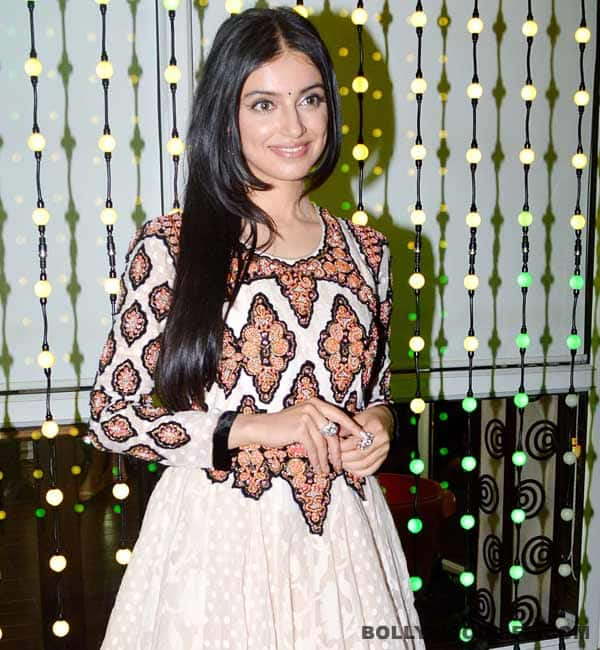 The debutante director has choreographed five songs in her film along with directing with the movie. We wonder why she didn't act in the movie as well…
Divya Khosla Kumar, who is coming up with her directorial debut Yaariyan, has also choreographed five songs in the movie namely, Baarish, Meri Maa, Love Me Thoda Aur, Allah Waariyan and Zor Lagake Haishaa. She has previously directed many music videos she thinks that people have already started liking her choreography in Baarish and Allah Waariyan. She feels that's a good start and when people see the movie, they would love it even more. Really..? 
Husband Bhushan Kumar is all praise for her, as he says that she wanted more precision in the dance choreography and therefore, decided to do them herself. The film stars Himansh Kohli, Rakul Preet Singh, Dev Sharma, Nicole Faria and Shreyas Pardiwalla in lead roles, which promises to be a fun filled college movie.
We think that Baarish and Allah Waariyan were good, but she should never choreograph a rock concert because she has done a mess of a good song, Meri Maa. The performance by Himansh Kohli and Nicole Faria looks fake and the picturisation is pretty bad. We recommend her to stick to only those tracks which don't require much of dancing and for the rest, she should hire a good choreographer. Why not put hubby's money to good use Divya? Haina peeps??