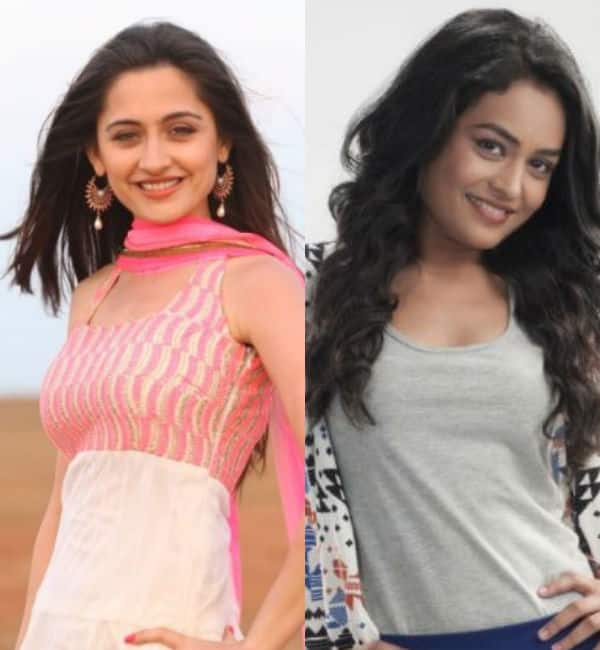 Star Plus is launching a new show which has been in the making for the past three years
Ek Haseena Thi is not exactly a story of revenge instead it spins the tale of a woman's seeking justice for an inhuman crime committed.
Durga (Sanjeeda Sheikh) is rich, beautiful, brave and knows how to separate the good from the bad. She is on a journey to seek justice for an inhuman crime. Now we don't know what this crime is, but we are aware that somehow Shaurya (Vatsal Seth) is behind it all. Coming from an affluent family, Sharuya has never heard the word 'no' and his family Sakshi and Rajnath Goenka (played by Simone Singh and Ayub Khan) has always made sure that their son gets everything he demands. With power and political support they twist every fight to their benefit, but will Durga change their ploy? Durga will be targeting the Goenkas by becoming an integral part of their life.
The plot roughly seems very close to Channel V's Paanch, where Roshni Kataria is out to seek answers for the murder of her sister Neha Kataria. She knows that five people from her sister's college targeted her and finally killed her, so Roshni becomes a part of their group and begins punishing them one by one.
Now don't both the stories seem somewhat similar, hai na? We believe the basic idea and concept of justice seems rather alike. Guess we will have to wait for the show to launch to confirm our doubts. Keep watching this space for more.