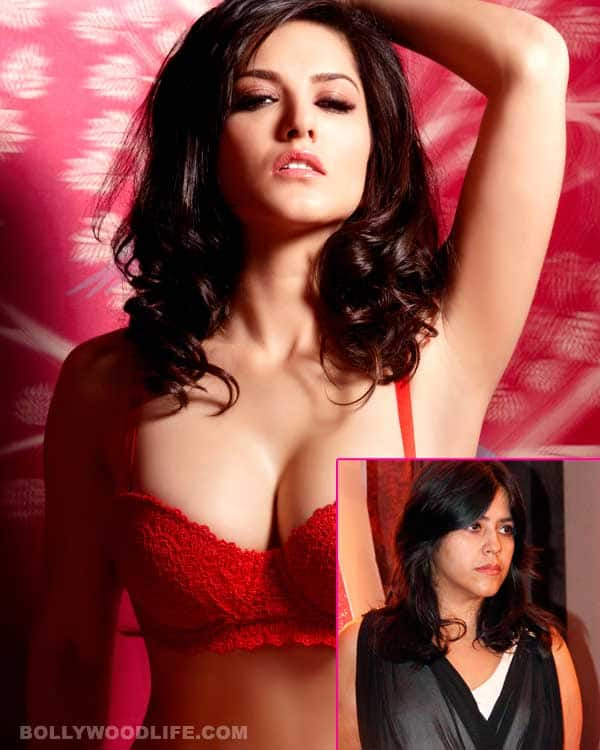 Ragini MMS 2 has been postponed again and questions are being raised as to whether the adult movie star will act or to do what she is best known for
Ekta Kapoor has once again postponed the release of Ragini MMS 2. The sequel to the 2011 hit Ragini MMS which was supposed to release on January 10, 2014 will now be released on March 21, 2014 instead.
Although official reports maintain that the movie has been postponed because of the still remaining VFX and grading work, rumours are rife that major chunks of Sunny Leone's screen presence have to be re-shot. Ekta herself announced that there were various reasons for the film's release being postponed. She was heard saying that the sequel needs to be scarier and sexier, as the success of the first installment has raised the bar.
Wethinks if Sunny Leone needs to be 'even sexier' then what exactly was the adult movie star doing till now? We sure wouldn't term it as acting! What would you call her antics peeps?