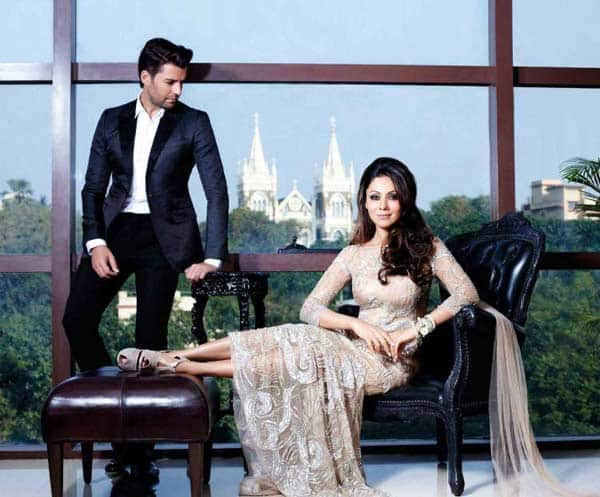 skip advertisement
While hubby Shahrukh Khan continues to scale unbelievable heights professionally, even as he battles his share of controversies in his personal space, Gauri Khan continues to be the first glamorous lady of B-town
It must not be easy to be Mrs Shahrukh Khan. With paparazzi following every step she takes, walking alongside her crazily popular superstar husband Shahrukh Khan, the ever-so-elegant Gauri Khan has chosen to be the media-shy, soft-spoken and hassle-free queen of Mannat which is ensconced in the breezy suburb of Bandra in Mumbai.
We always wondered how the lady shines with that warm glow she has about her. Beauty experts even thought for very many years that Gauri has a miracle bronzer that keeps her high cheekbones aglow. Stardom and all the things associated with it might have taken a toll on SRK. He continues to be charming, witty and entertaining, but there's no denying the fact that Mr Khan is not exactly getting any younger- and 48, it shows!
Surprisingly, Gauri continues to be the toast of the country's plush party circuit with impeccable style and her diva-esque demeanor. She has this Zen like composure that reassures no matter how many wars her husband fought to emerge the victorious king, she has not been affected by the highs or the lows. And here she is spreading her allure on the cover Noblesse magazine. As she slips from a beautifully crafted red gown to a funky party dress and from detailed white attire to an edgy jumpsuit Gauri spells elegance and style that reflects the calmness within.
Take a look at this picture gallery and tell us what makes her a lady with a distinct sartorial sense, there must be something that goes beyond power, glamour and richness. Something that Gauri knows how to use to best effect.